The Hidden Smile of God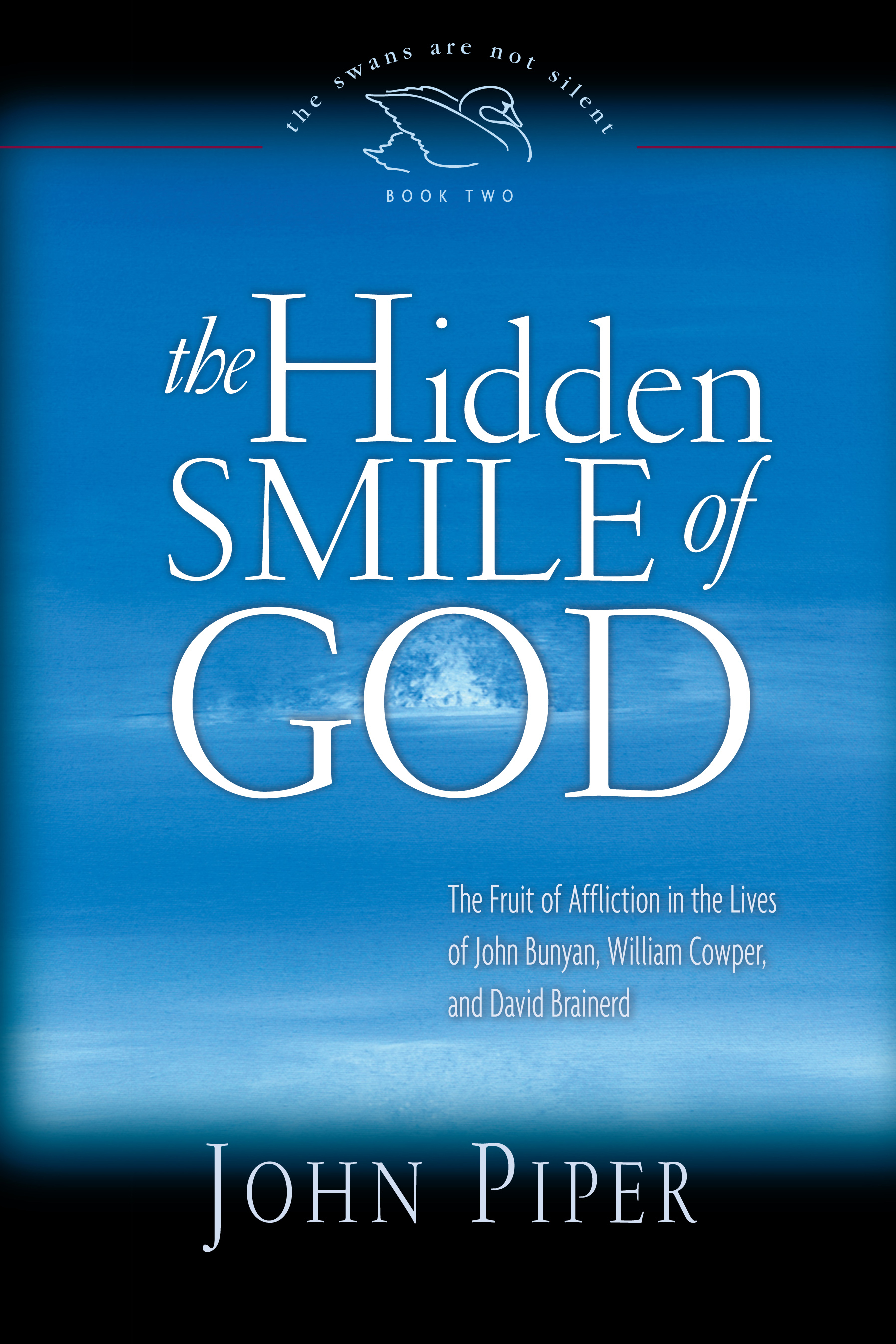 Available for: iPad, iPhone, Android, Mac, Windows Desktop and Windows Store.
The Hidden Smile of God
Publisher: Crossway
Publisher: Crossway
The Hidden Smile of God, an eBook by John Piper, details the lives of three faithful Christians who suffered for Christ. When we read the stories of these saints we wonder how they not only survived but also honored God in their suffering.
John Bunyan, who authored The Pilgrim's Progress, languished in prison for twelve years because he refused to stop preaching. He knew that God ordered every trial and relied upon God as his support.
William Cowper, who wrote the famous hymn "There is a Fountain Filled with Blood," battled an intractable depression.
David Brainerd, wilderness missionary, developed tuberculosis but still endured the privations of the wilderness.
Each saint turned their suffering to the glory of God. Christians can greatly benefit from the practical lessons Piper illuminates in this book; the chief lesson is that "no labor and no suffering in the path of Christian obedience is ever in vain" because "behind a frowning providence He hides a smiling face." This eBook is the second book in The Swans are Not Silent series.
John Piper, Pastor for Preaching and Vision at Bethlehem Baptist Church in Minneapolis, Minnesota, since 1980, is a respected theologian and author. He is the author of over 30 books, of which more than two million copies have sold.
ISBN: 9781433522192