God's Passion for His Glory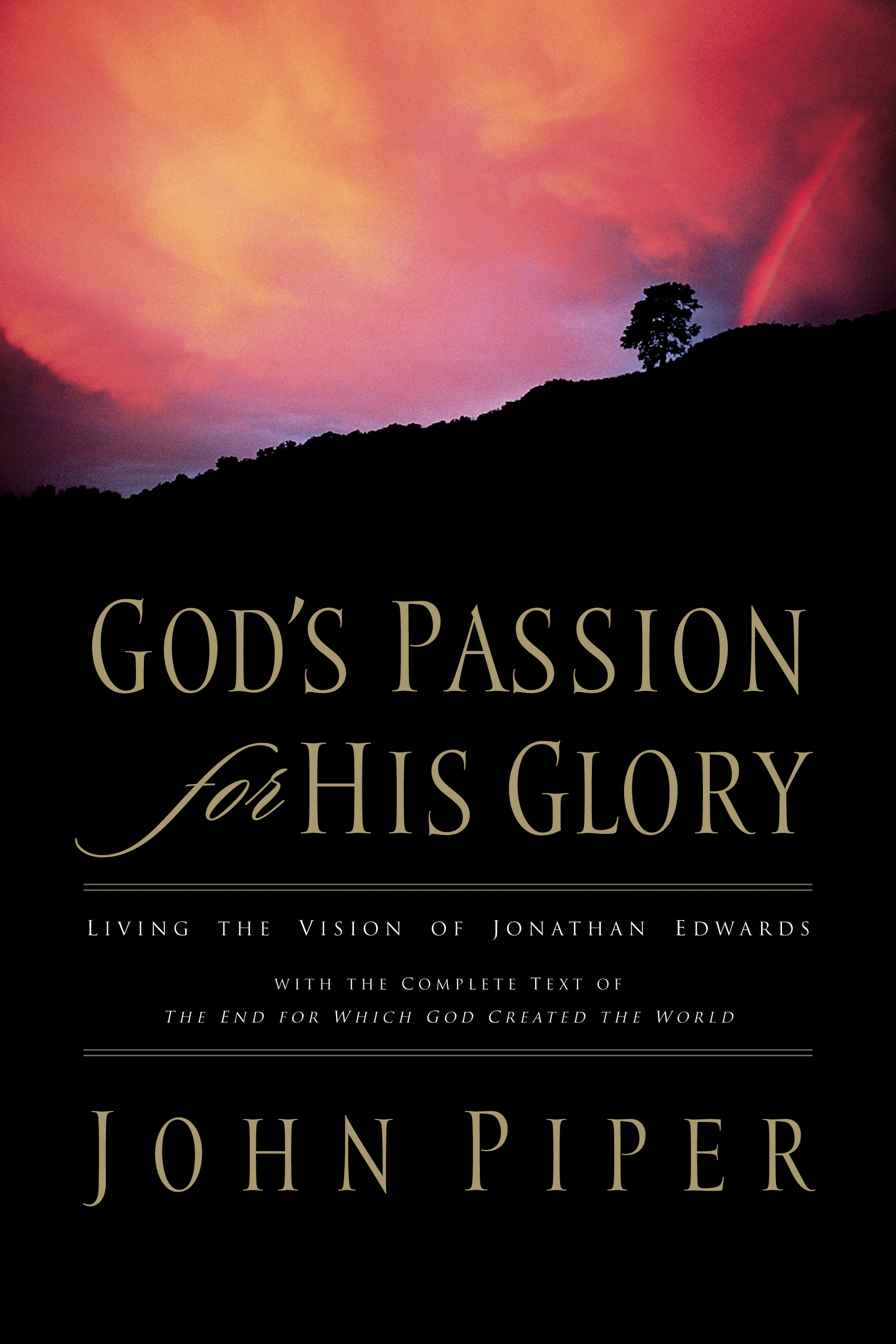 Available for: iPad, iPhone, Android, Mac, Windows Desktop and Windows Store.
God's Passion for His Glory
Publisher: Crossway
Publisher: Crossway
Half John Piper and half Jonathon Edwards, God's Passion for His Glory includes the full text of Jonathon Edwards' treatise The End for which God Created the World and John Piper's thoughtful examination of Edwards' thesis. Edwards' maintains that God's ultimate goal is the manifestation of His glory in the highest happiness of His people. Piper expands and clarifies this thesis with the clarity and directness he is so well-known for. Piper, who has spent years studying Edwards, reveals the continued relevance of Edwards' message to the lives of Christians. Beginning with a near book-length introduction, God's Passion for His Glory includes all of Edwards' treatise, supplemented by almost a hundred explanatory notes by John Piper. This potent combination of one of America's most famous historical preachers and one of America's foremost current pastors provides insights into the very most important issues in a Christian's life.
John Piper, Pastor for Preaching and Vision at Bethlehem Baptist Church in Minneapolis, Minnesota, since 1980, is a respected theologian and author. He is the author of over 30 books, of which more than two million copies have sold.
ISBN: 9781433518560