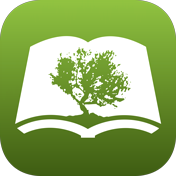 Olive Tree Bible App
---
Lamentations 2:2-3

New International Version (NIV)
2 Without pity(A) the Lord has swallowed(B) up
all the dwellings of Jacob;
in his wrath he has torn down
the strongholds(C) of Daughter Judah.
He has brought her kingdom and its princes
down to the ground(D) in dishonor.
---
New International Version (NIV)
Holy Bible, New International Version®, NIV® Copyright ©1973, 1978, 1984, 2011 by Biblica, Inc.® Used by permission. All rights reserved worldwide.