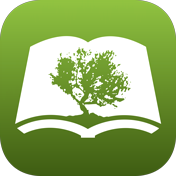 Olive Tree Bible App
---
Mark 11:15

New King James Version (NKJV)
Jesus Cleanses the Temple(A)
15 (B)So they came to Jerusalem. Then Jesus went into the temple and began to drive out those who bought and sold in the temple, and overturned the tables of the money changers and the seats of those who sold (C)doves.
---
New King James Version (NKJV)
Scripture taken from the New King James Version®. Copyright © 1982 by Thomas Nelson. Used by permission. All rights reserved.