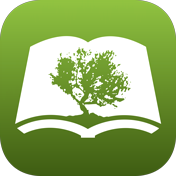 Olive Tree Bible App
---
Galatians 5:21

New King James Version (NKJV)
21 envy, [a]murders, drunkenness, revelries, and the like; of which I tell you beforehand, just as I also told you in time past, that (A)those who practice such things will not inherit the kingdom of God.
---
New King James Version (NKJV)
Scripture taken from the New King James Version®. Copyright © 1982 by Thomas Nelson. Used by permission. All rights reserved.