A New English Translation of the Septuagint - NETS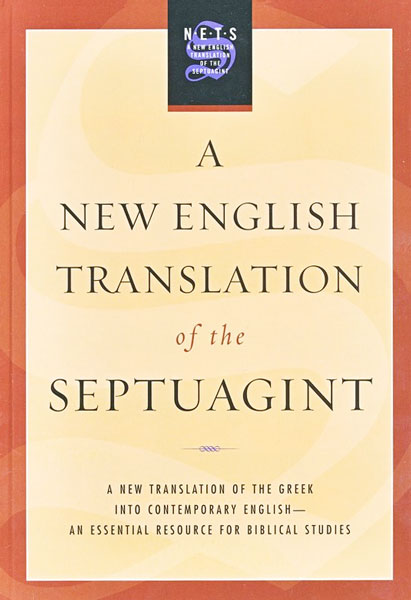 Tell Someone
Available for: iPad, iPhone, Android, Mac, and Windows.
A New English Translation of the Septuagint - NETS
Publisher: Oxford University Press
Publisher: Oxford University Press
The Septuagint – the ancient Greek translation of Jewish sacred writings – is of great importance in the history of both Judaism and Christianity, and provides important information about the history of the text of the Bible. For centuries, scholars have looked to the Septuagint for information about the nature of the text and of how passages and specific words were understood. For students of the Bible, and the New Testament in particular, the study of the Septuagint's influence is a vital part of the history of interpretation. Until now, the Septuagint has not been available to English readers in a modern and accurate translation.
This translation gives a faithful rendering of the Greek text that students and scholars alike will value. Careful introductions and detailed notes explain the principles of translation and the nature of the textual basis of individual books. All of the tools for understanding the Septuagint are here.
A New English Translation of the Septuagint is an invaluable resource for anyone looking to fully understand the history of this ancient and influential work.
Create an Olive Tree Account
Sign Into Your Olive Tree Account