Rose Guide to the Tabernacle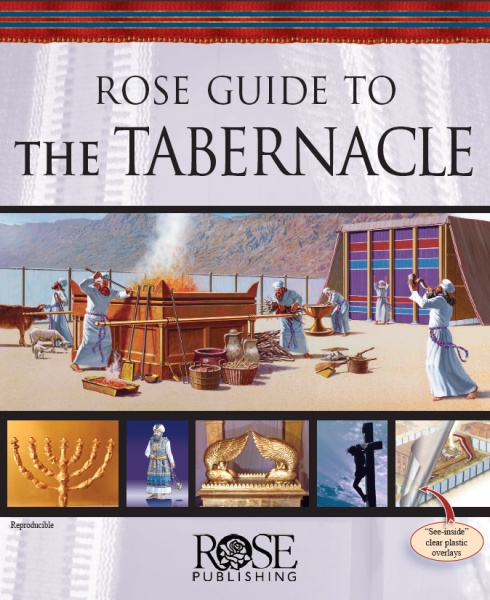 Tell Someone
Available for: iPad, iPhone, Android, Mac, and Windows.
Rose Guide to the Tabernacle
Publisher: Rose Publishing
Publisher: Rose Publishing
Rose Guide to the Tabernacle won the 2009 Christian Retailers' Choice Awards for best Bible Reference and Study Book
The Tabernacle was the place where the Israelites worshiped God after the Exodus. Learn how the sacrifices, utensils, and even the structure of the tabernacle were designed to show us something about God. See the parallels between the Old Testament sacrifices and priests' duties, and Jesus' service as the perfect sacrifice and perfect high priest.
See how:
The Tabernacle was built
The sacrifices pointed towards Jesus Christ
The design of the tent revealed God's holiness and humanity's need for God
The Ark of the Covenant was at the center of worship.
Contains illustrations, charts, and diagrams not available elsewhere.
ISBN: 9781596365735
Create an Olive Tree Account
Sign Into Your Olive Tree Account