Douay-Rheims with Deuterocanonical books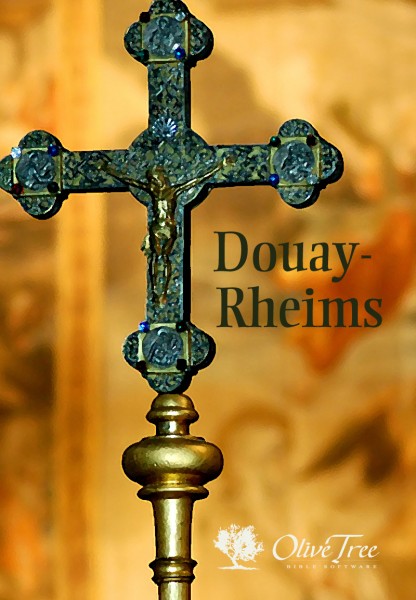 Tell Someone
Available for: iPad, iPhone, Android, Mac, and Windows.
Douay-Rheims with Deuterocanonical books
Publisher: Public Domain
Publisher: Public Domain
The Douay-Rheims Version of the Bible was derived from the Latin Vulgate Bible. It was first published in 1609 AD by the English college for the Catholic church. It was revised and diligently compared with the Latin Vulgate by Bishop Richard Challoner in 1749-1752 AD.
This version includes the seven deuterocanonical books.
Create an Olive Tree Account
Sign Into Your Olive Tree Account