Weymouth New Testament - WNT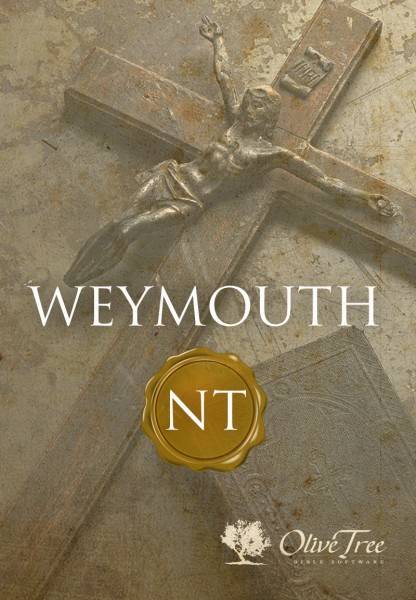 Tell Someone
Available for: iPad, iPhone, Android, Mac, and Windows.
Weymouth New Testament - WNT
Publisher: Public Domain
Publisher: Public Domain
The New Testament in Modern Speech: an idiomatic translation into everyday English from the text of The Resultant Greek Testament by Richard Francis Weymouth; edited and partly revised by Ernest Hampden-Cook, 1903. This version was designed chiefly "to furnish a succinct and compressed running commentary (not doctrinal) to be used side by side with traditional versions of the Bible."
Create an Olive Tree Account
Sign Into Your Olive Tree Account