Battle is the Lord's, The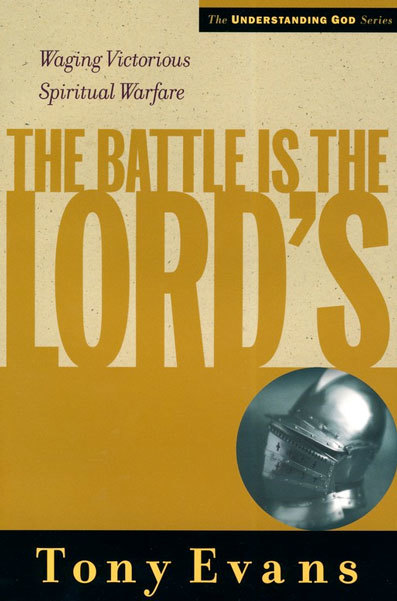 Tell Someone
Available for: iPad, iPhone, Android, Mac, and Windows.
Battle is the Lord's, The
Publisher: Moody Publishers
Publisher: Moody Publishers
Many of us assume that our struggles as Christians are due simply to the influences that exist in our physical world. But Tony Evans leads us to look behind the curtain of physical existence into the unseen realm of spiritual powers and forces who are struggling to defeat the church of Christ. If we are to be victorious over the devil and his army, we must learn to tear down their strongholds by focusing on Jesus and proclaiming the victory He has already won. "Jesus must be in the middle, all eyes and hearts focused on Him." This eBook is part of the "Understanding God Series" by Dr. Tony Evans. View all eBooks in the Understanding God Series.
Dr. Tony Evans is a minister of God's Word, an author of numerous books, and the president of The Urban Alternative, a Christian ministry that seeks to equip, empower and unite Christians to impact individuals, families, churches and communities for the rebuilding of lives from the inside out.
ISBN: 9780802480286
Create an Olive Tree Account
Sign Into Your Olive Tree Account