Returning to your First Love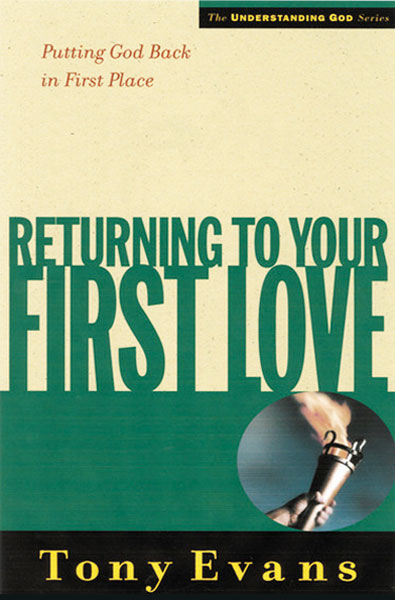 Tell Someone
Available for: iPad, iPhone, Mac, and Windows.
Returning to your First Love
Publisher: Moody Publishers
Publisher: Moody Publishers
Most Christians can remember how precious Jesus was to them when the light of salvation first dawned in their lives. Many could also confess that their love for Jesus has sometimes grown cold or lukewarm. In this thoughtful and thorough eBook, Tony Evans expounds on the Lord's own words in Revelation 2:2-5, detailing the causes for leaving our first love and the way to return. In his foreword to the book, Charles Stanley writes, "Dr. Tony Evans points out that Jesus Christ takes this issue so seriously that unless we put our love for Him in first place where it belongs, nothing else we do for Him really matters."
Dr. Tony Evans is a minister of God's word, an author of numerous books, and the president of The Urban Alternative, a Christian ministry that seeks to equip, empower and unite Christians to impact individuals, families, churches and communities for the rebuilding of lives from the inside out.
ISBN: 9780802480330
Create an Olive Tree Account
Sign Into Your Olive Tree Account