William Wilberforce: Reflections on the Life and Labor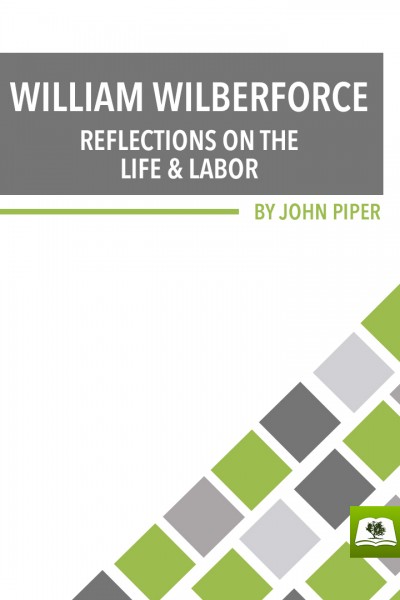 Tell Someone
Available for: iPad, iPhone, Android, Mac, and Windows.
William Wilberforce: Reflections on the Life and Labor
Publisher: Desiring God
Publisher: Desiring God
Peculiar Doctrines, Public Morals, and the Political Welfare: Reflections on the Life and Labor of William Wilberforce
William Wilberforce, the famous British politician who ended the slave trade, was a devout Christian. His opposition to the heinous slave trade grew from his Christian faith, and John Piper draws from Wilberforce's life the power of joy in Christ and the wonders such a joy can work for God's plan for the earth. Wilberforce saw joy as the very crux of the Christian faith and through it he accomplished the great work of abolition despite the personal setbacks and struggles of his life.
John Piper, Pastor for Preaching and Vision at Bethlehem Baptist Church in Minneapolis, Minnesota, since 1980, is a respected theologian and author. He is the author of over 30 books, of which more than two million copies have sold.
Create an Olive Tree Account
Sign Into Your Olive Tree Account