New American Standard Bible, 1977 Version - NASB 1977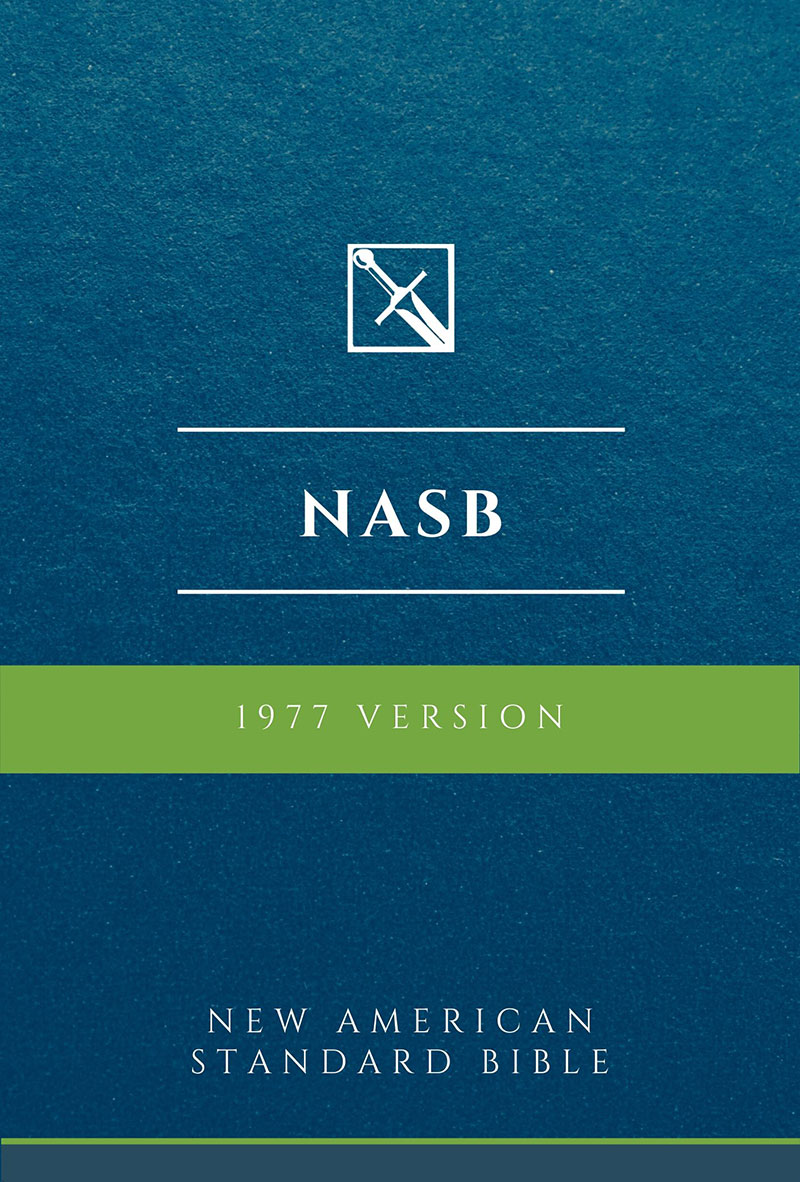 Tell Someone
Available for: iPad, iPhone, Android, Mac, and Windows.
New American Standard Bible, 1977 Version - NASB 1977
Publisher: Lockman
Publisher: Lockman
The New American Standard Bible®, 1977 Version is an update of the classic American Standard Version. The original NASB was completed in 1971 and the Lockman Foundation issued this update 1977. This 1977 version of the New American Standard Bible® maintains the classic clarity and word-for-word translation of the Bible that the American Standard Version and the New American Standard Version are so well known for. The 1977 version uses the classic English language of "thee" and "thou" and includes the word-for-word translation for which so many readers have treasured the NASB.
This modern revision has been widely used and appreciated by many since it its publication in 1971. The updated NASB 1995 version is available here.
If you are interested in a Bible that includes Strong's numbers, try NASB with Strong's Numbers also available from Olive Tree.
Create an Olive Tree Account
Sign Into Your Olive Tree Account