Together We Pray: A Prayer Book for Families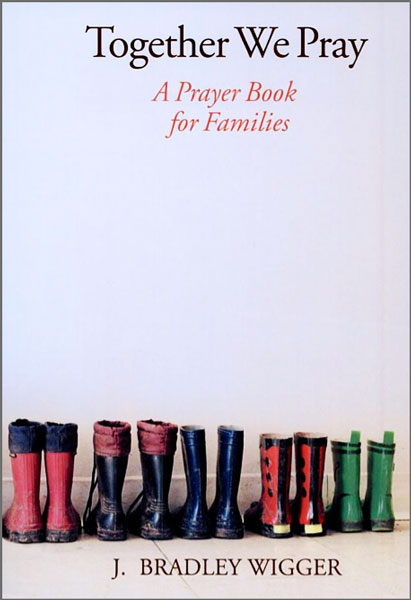 Tell Someone
Available for: iPad, iPhone, Android, Mac, and Windows.
Together We Pray: A Prayer Book for Families
Publisher: Chalice Press
Publisher: Chalice Press
In a busy world filled with responsibilities, pressures and deadlines, stopping to pray is essential to spiritual survival and growth. Today's families can make excellent use of Together We Pray: A Prayer Book for Families to breathe in God in the midst of their hectic lives. With prayers rooted in the Psalms, this resource offers short selected prayers in three categories. Table prayers are perfect for family mealtimes when everyone can appreciate God's provision. Devotional prayers extol the grace and goodness of a loving God who through tears and laughter takes His children on a life-long journey of faith. Memory bedtime prayers are easily committed to memory by children and adults and make meaningful and vivid God's love for all his children, young and old.
J. Bradley Wigger is an ordained Presbyterian minister. He has pastored congregations in Colorado and Wisconsin. He currently is a faculty member at Louisville Presbyterian Theological Seminary.
Create an Olive Tree Account
Sign Into Your Olive Tree Account