The Origin of the Bible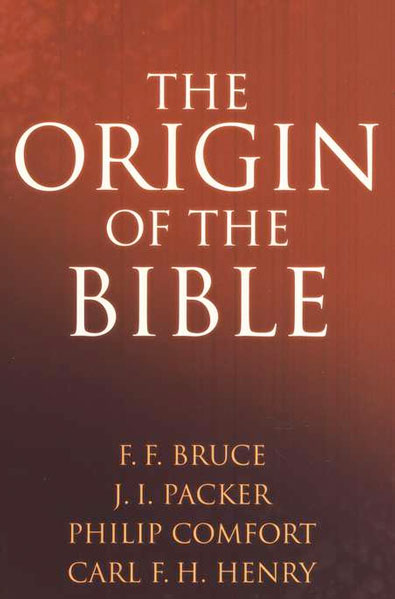 Tell Someone
Available for: iPad, iPhone, Android, Mac, and Windows.
The Origin of the Bible
Publisher: Tyndale
Publisher: Tyndale
Multitudes of books have been written about the Bible, and many more will be written about it in the future, but the value of this resource is that it explains the history behind the development of the Bible. The Origin of the Bible, edited by Philip Comfort, is a compilation by scholars on the Bible's unique origins. Here is an answer to the questions about the authenticity and authority of the Bible's formation in a readable volume. This is an all-encompasing guide to the Bible's divinely inspired beginnings, and an excellent supplementary resource for Bible teachers, students, pastors, seminarians and inquisitive lay Christians.
The Origin of the Bible has five main sections:
The Authority and Inspiration of the Bible
The Canon of the Bible
The Bible as Literary Text
Bible Texts and Manuscripts
Bible Translation
Dr. Philip Comfort, a faculty member at Coastal Carolina University, has written several books about the topics of Bible translation and New Testament textual criticism.
ISBN: 9781414386355
Create an Olive Tree Account
Sign Into Your Olive Tree Account