Lord's Table, The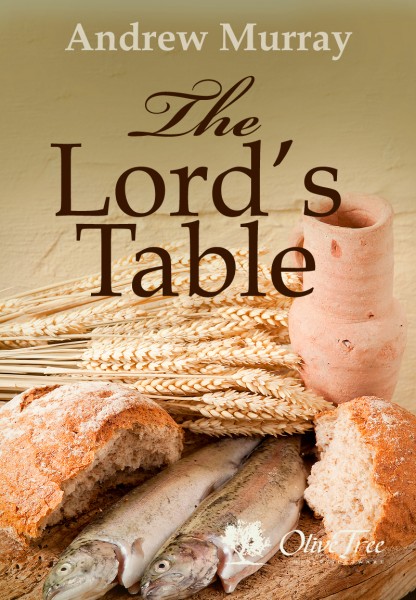 Tell Someone
Available for: iPad, iPhone, Android, Mac, and Windows.
Lord's Table, The
Publisher: CCEL
Publisher: CCEL
Here is much more than a manual of teachings concerning the Lord's Supper. The Lord's Table, a classic eBook by Andrew Murray, originally written in 1897, is a series of daily meditations intended to kindle in readers' hearts a deep appreciation of the Lord and a readiness for communion with Him. Included are devotional portions and prayers to be enjoyed in the week prior to the Supper, on the Lord's Day when the Supper is received, and during the week following. "Hold fellowship with God through the Word," says Murray. "Take time to speak with Him about it. Then shall you understand what the Lord Jesus says: The words which I speak unto you, they are spirit and life. Then shall Word and sacrament gloriously work together, to make you increase in prayer and in the life of God."
Andrew Murray (1828-1917). One of four children born to Andrew, Sr. and Maria Murray, Andrew Murray was raised in what was considered then the most remote corner of the world - Graaff-Reinet (near the Cape), South Africa. It was here, South Africa, after his formal education in Scotland and three years of theological study in college in Holland, that Andrew Murray returned as a missionary and minister. He was the prolific author of over 240 books, and faithfully preached and ministered Christ in South Africa.
"I have learnt to place myself before God every day, as a vessel to be filled with His Holy Spirit. He has filled me with the blessed assurance that He, as the everlasting God, has guaranteed His work in me. If there is one lesson that I am learning day by day, it is this; that it is God who worketh all in all. Oh, that I could help any brother or sister to realize this!"
Create an Olive Tree Account
Sign Into Your Olive Tree Account