Svenska Folkbibeln - 1998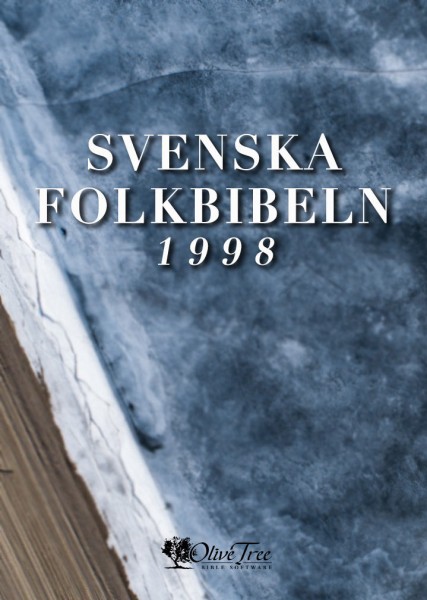 Tell Someone
Available for: iPad, iPhone, Android, Mac, and Windows.
Svenska Folkbibeln - 1998
Publisher: SFB Foundation
Publisher: SFB Foundation
Svenska Folkbibeln (Swedish People's Bible) is a contemporary translation of the Bible in Swedish. It was published in 1998.
The Old Testament is a revised version of the official Swedish Bible translation from 1917, while the New Testament is a completely new translation.
---
Stiftelsen Svenska Folkbibeln tillhandahåller sin översättning av Bibeln i elektronisk form utan kostnad. Stöd oss gärna i vårt fortsatta arbete att förmedla Guds ord till Sverige - mer detaljer och diverse nedladdningar finner du på www.folkbibeln.com.
Create an Olive Tree Account
Sign Into Your Olive Tree Account