Journey to a New Beginning after Loss: Freedom from the Pain of Grief and Disappointment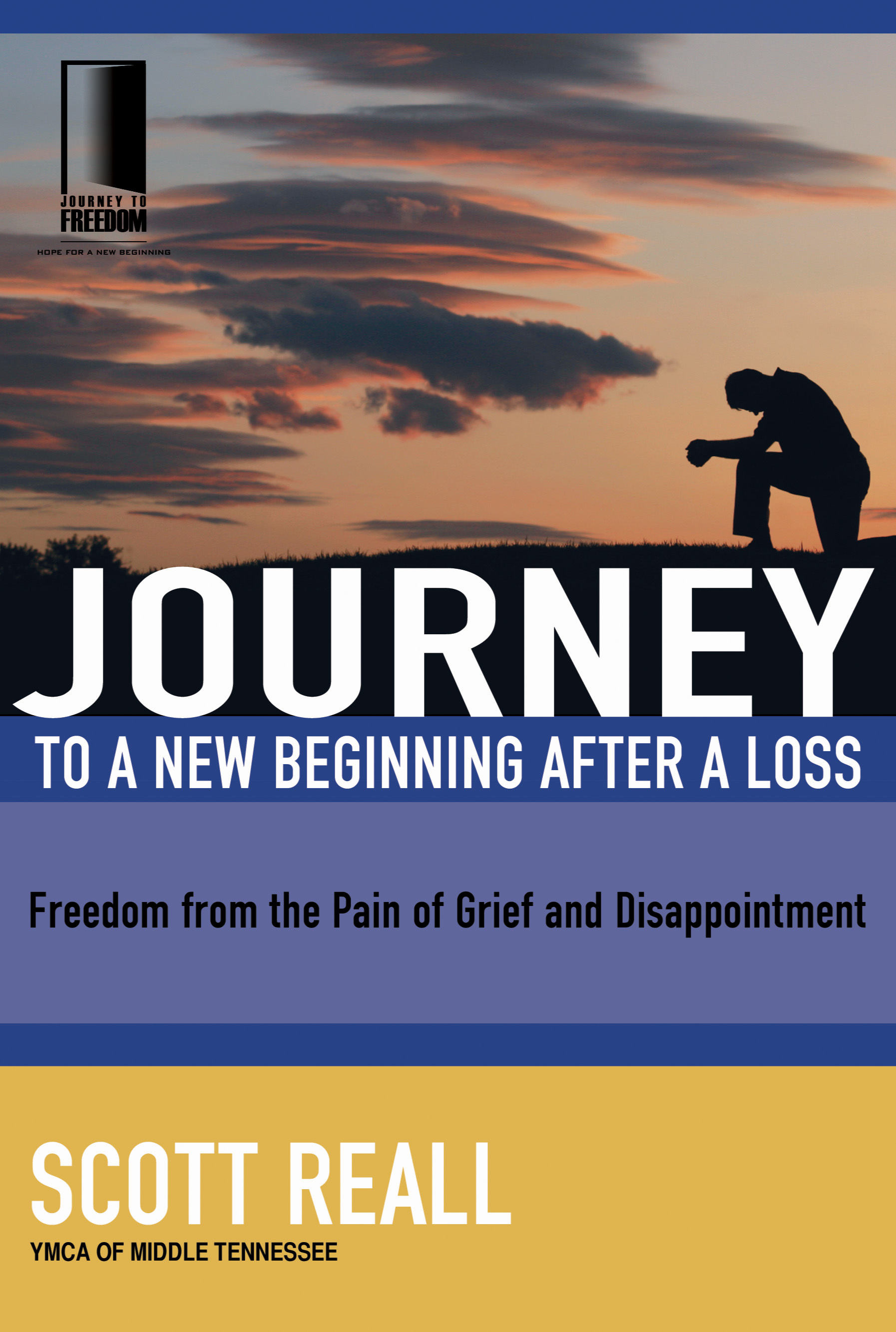 Tell Someone
Available for: iPad, iPhone, Android, Mac, and Windows.
Journey to a New Beginning after Loss: Freedom from the Pain of Grief and Disappointment
Publisher: Thomas Nelson
Publisher: Thomas Nelson
Find hope and light in the face of the deepest grief. Based on the Journey to Freedom Manual, this study guide is about learning to face life after loss, whether that grief is the result of death, divorce, or other types of separation. Like the other study guides in the Journey to Freedom series, this study will focus specifically on living anew after a loss, while helping people change the things in their life that keep them from fulfilling their purpose and living their life to its fullest potential.
Other guides in the series include:
The Journey to a Life of Significance: Freedom from Low Self Esteem 978-1-4185-0770-1
The Journey to Healthy Living: Freedom from Body Image and Food Issues 978-1-4185-0769-5
The Journey to Living with Courage: Freedom from Fear 978-1-4185-0772-5
ISBN: 9781418584542
Create an Olive Tree Account
Sign Into Your Olive Tree Account