Living the Maximized Life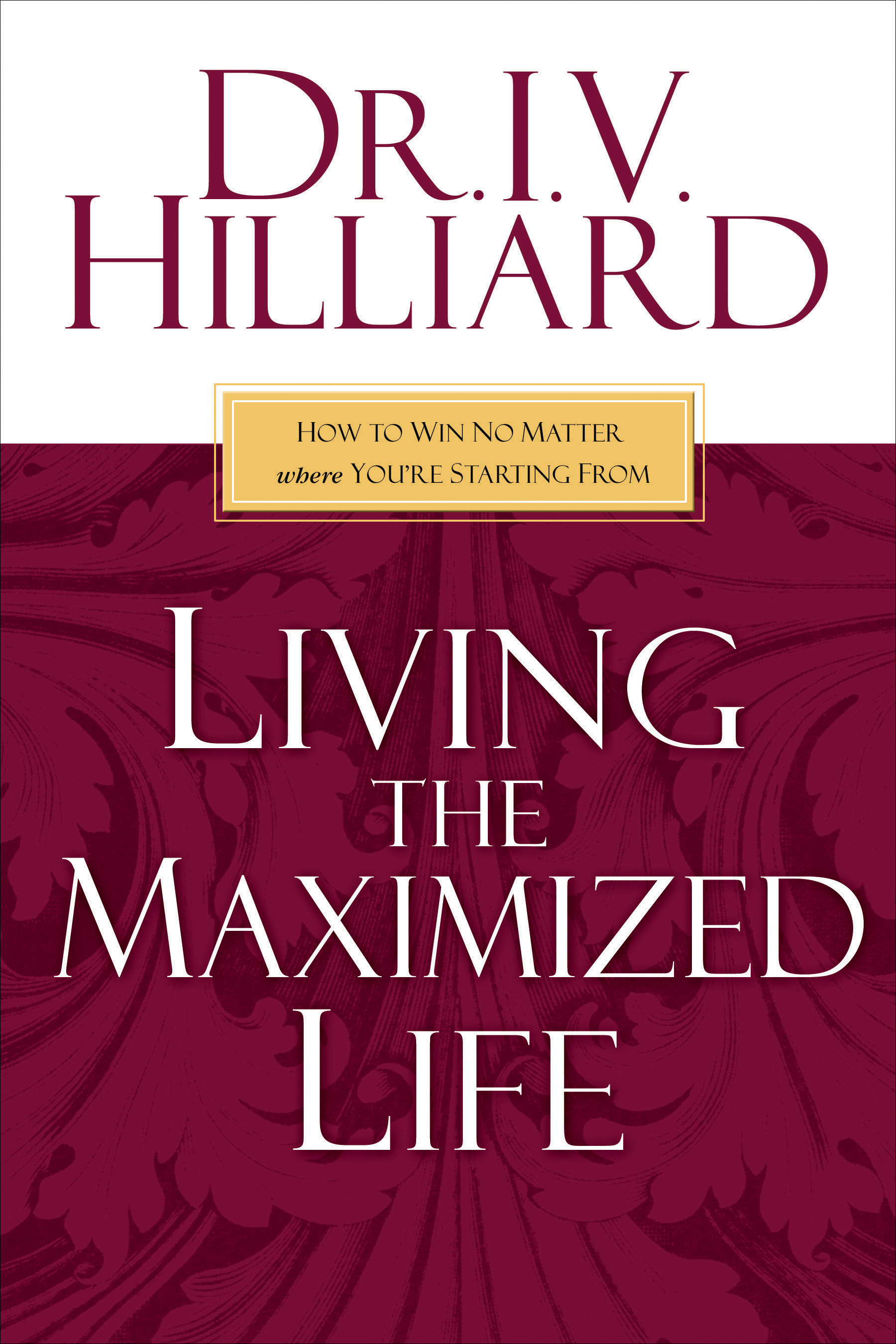 Tell Someone
Available for: iPad, iPhone, Android, Mac, and Windows.
Living the Maximized Life
Publisher: Thomas Nelson
Publisher: Thomas Nelson
This book teaches how God has designed us to live a maximized life.  Unfortunately, many Christians do not know their true potential.  It shows us how to acheive maximized living by overcoming mental hindrances with correct thinking.  Quality of life is mostly a matter of choice.  A maximizer plays with the hand he is dealt and chooses to win with that hand.
Maximizers are those who possess the strength of character that enables them to keep believing, keep planning keep thinking and keep working to experience their full potential in the face of less-than-optimal conditions. Written in a practical, direct and encouraging manner, Dr. Hilliard walks the reader through the seven laws of living a maximized life.  The laws of Perspective; Passion; Priority; Petition; Pattern; Profession and Progression.  The reader will learn to live a life of inner peace, financial success, and personal happiness.
ISBN: 9781418552749
Create an Olive Tree Account
Sign Into Your Olive Tree Account