Insights on Revelation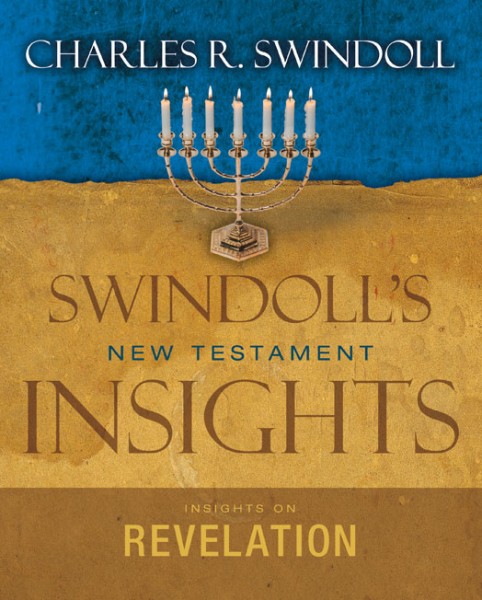 Tell Someone
Available for: iPad, iPhone, Android, Mac, and Windows.
Insights on Revelation
Publisher: Tyndale
Publisher: Tyndale
Combining rich, rock-solid scholarship with a storyteller's imagery and passion, Chuck Swindoll has a gift for sweeping people into the immediacy of the Scriptures. Featuring maps, timelines, holy land images and more, Swindoll's New Testament Insights is a landmark series. God's Word will come alive for you, filled with drama, power, and truth, as you journey with Chuck chapter by chapter through the New Testament.
The Engaging the New Testament Series by Dr. Charles R. Swindoll is the "major legacy project" of Swindoll's life as a pastor and Bible teacher for the past forty-five years. The series will be comprised of fifteen volumes focusing on all the books of the New Testament—the Four Gospels, the Acts of the Apostles, the twenty-two letters, and the book of Revelation. Rather than a technical, exegetical commentary mining the details of the Greek text, this will have a narrative flavor with a strong emphasis on effective communication taking the truths of the New Testament and providing insight that enables people to live out the truth in all aspects of contemporary daily life.
ISBN: 9780310497530, 0310284341
Create an Olive Tree Account
Sign Into Your Olive Tree Account