Christ in the Old Testament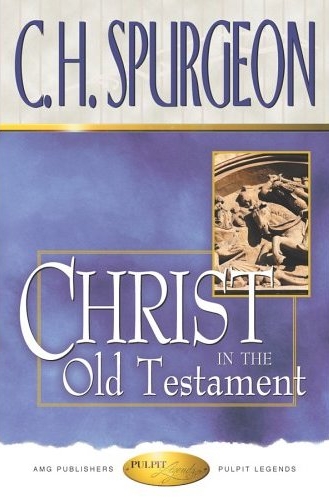 Tell Someone
Available for: iPad, iPhone, Android, Mac, and Windows.
Christ in the Old Testament
Publisher: AMG
Publisher: AMG
Many of the most beautiful, meaningful and thought-provoking pictures of Jesus Christ are contained in the pages of the Old Testament. Jesus made this point to His disciples on the Emmaus road: "And beginning with Moses and all the Prophets, he explained to them what was said in all the Scriptures concerning himself." (Luke 24:27, NIV). Those same disciples, after Jesus had revealed himself and vanished from their sight, exclaimed: "Were not our hearts burning within us while he talked with us on the road and opened the Scriptures to us?" (Luke 24:32, NIV). In Christ in the Old Testament, the great 19th century preacher Charles Spurgeon makes our own hearts burn through the revelation of Christ in the Old Testament. This collection of sixty studies of Christ in the Old Testament draws on the New Testament revelation to understand and interpret the Old Testament.
Charles Haddon Spurgeon (1834-1894) converted to Christianity at the age of fifteen. By the time he was twenty-two, he was the most popular preacher of his time. He frequently spoke to crowds numbering over 10,000 in the days before electronic amplification. A prolific writer, many of Spurgeon's works remain in print to this day.
ISBN: 9781500000899
Create an Olive Tree Account
Sign Into Your Olive Tree Account