Reading the New Testament - Mark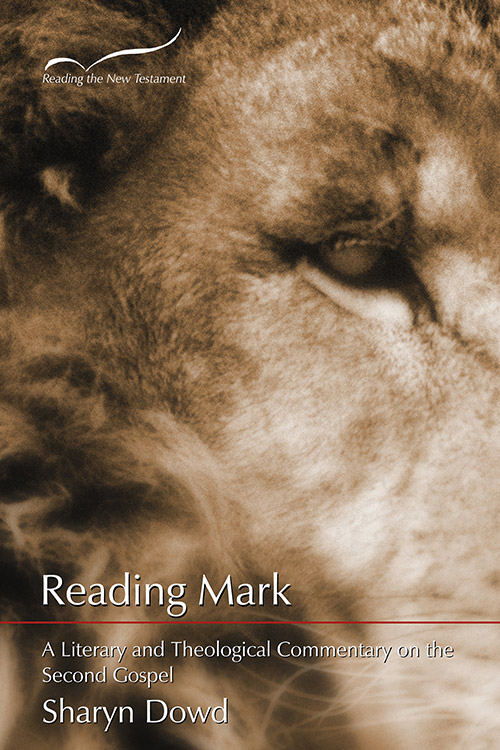 Tell Someone
Available for: iPad, iPhone, Android, Mac, and Windows.
Reading the New Testament - Mark
Publisher: Smyth & Helwys
Publisher: Smyth & Helwys
In Reading Mark: A Literary and Theological Commentary on the Second Gospel, Dowd examines the Gospel of Mark from literary and theological perspectives, suggesting what the text may have meant to its first-century audience of Gentile and Jewish Christians. Mark is a Greco-Roman biography of Jesus written in an apocalyptic mode. Its theology is based on the message of the prophet Isaiah— the proclamation of release from bondage and a march toward freedom along the "way of the Lord."
Sharyn Dowd is an associate professor of religion at Baylor University, Waco, Texas.
Edited by Charles H. Talbert, Distinguished Professor of Religion at Baylor University in Waco, Texas, the Reading the New Testament Commentary Series presents cutting edge biblical research in accessible language that is both coherent and comprehensive.
You can also purchase the entire Reading the New Testament 13 volume commentary series from Olive Tree.
Create an Olive Tree Account
Sign Into Your Olive Tree Account