Reading the New Testament - Acts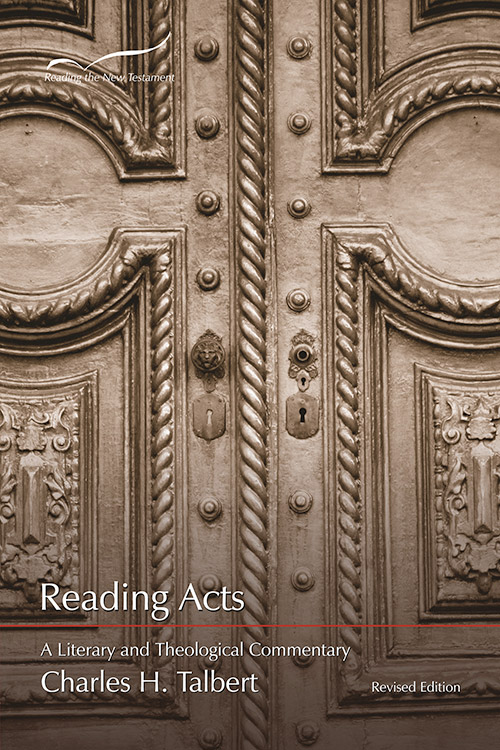 Tell Someone
Available for: iPad, iPhone, Android, Mac, and Windows.
Reading the New Testament - Acts
Publisher: Smyth & Helwys
Publisher: Smyth & Helwys
Answers to the usual introductory questions do not yield sufficient harvest to enable an intelligent reading of Acts. The approach of Reading Acts: A Literary and Theological Commentary is to ask how ancient Mediterranean auditors would have heard Acts when it was read in their presence. To be successful Talbert divides this approach into two parts— how Acts would have been heard in its precanonical context and in its canonical context.
Charles H. Talbert is Distinguished Professor of Religion at Baylor University in Waco, Texas. He is the Reading the New Testament commentary series editor and the author of several of the editions in the series, including Reading Luke, Reading John, and Reading Corinthians.
Edited by Charles H. Talbert, the Reading the New Testament Commentary Series presents cutting edge biblical research in accessible language that is both coherent and comprehensive.
You can also purchase the entire Reading the New Testament 13 volume commentary series from Olive Tree.
Create an Olive Tree Account
Sign Into Your Olive Tree Account