Holman Christian Standard Bible (HCSB) Study Bible Notes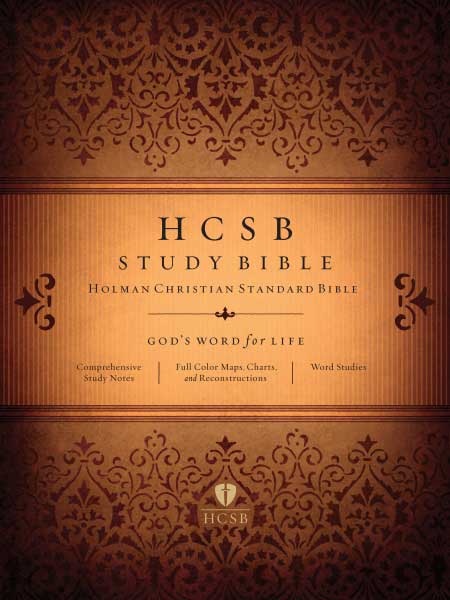 Tell Someone
Available for: iPad, iPhone, Android, Mac, and Windows.
Holman Christian Standard Bible (HCSB) Study Bible Notes
Publisher: Broadman & Holman
Publisher: Broadman & Holman
The HCSB Study Bible Notes contain notes, maps, charts, word studies, and illustrations to illuminate the biblical text. For deeper study, there are introductions for each book, outlines and timelines, a concordance, and more.
For the growing believer whose desire is to know Scripture more intimately and live out its loving instruction, the HCSB Study Bible features:
290 word studies
141 photographs
62 timelines
59 maps
One-year Bible reading plan
24 articles
16 illustrations/reconstructions
15 charts
NOTE: The HCSB Study Bible Note product only contains the HCSB Study Bible Notes. The HCSB Bible text can be purchased separately here. The HCSB Bible text (or the Bible translation of your choice) uses the Bible Study App's powerful Resource Guide feature to link these two resources.
Create an Olive Tree Account
Sign Into Your Olive Tree Account