New International Commentary on the Old Testament: The Book of Leviticus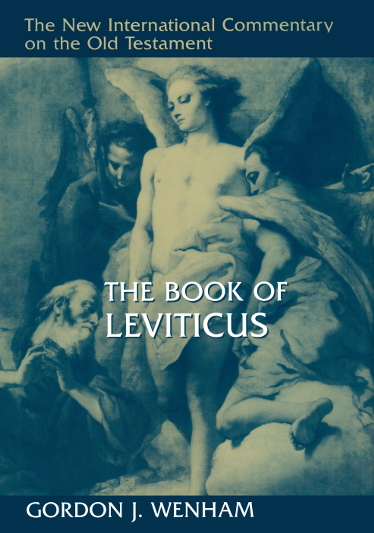 Tell Someone
Available for: iPad, iPhone, Android, Mac, and Windows.
New International Commentary on the Old Testament: The Book of Leviticus
Publisher: Eerdmans
Publisher: Eerdmans
The modern church pays significantly less attention to this part of the Pentateuch. To many readers, the subjects of Leviticus—ritual, food, cleanliness, and purification laws—seem inapplicable to today's church. What does Leviticus have to do with contemporary Christians?
In the New International Commentary: The Book of Leviticus, Gordan Wenham accounts for Leviticus' original, textual meaning and its core theology. Wenham consults studies on Old Testament ritual/sacrifice, then compares and contrasts them to those of other ancient Near Eastern practices in order to rebuild the text's contextual meaning. Wenham also refers to the work of social anthropologists and skillfully applies critical literary tools to highlight the author's interests.
Wenham connects each section of Leviticus to passages from the New Testament and to modern Christianity to bring out its enduring theological themes. This reveals just how common some Levitical ideas are in the New Testament and helps us apply God's command to be holy, just as He is holy.
ISBN: 9781500005344
Create an Olive Tree Account
Sign Into Your Olive Tree Account