John Wesley's Address to the Clergy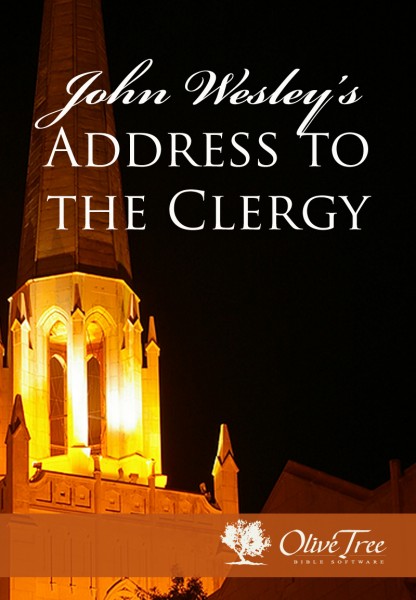 Tell Someone
Available for: iPad, iPhone, Android, Mac, and Windows.
John Wesley's Address to the Clergy
Publisher: Wesley Center
Publisher: Wesley Center
This short but valuable eBook reveals the heart of John Wesley's message to pastors. Beginning at a point of real humility, Wesley considers the gifts of the Spirit and the grace of Jesus. Throughout the message, Wesley offers a series of penetrating questions that every pastor should be able to answer. The end of John Wesley's Address to the Clergy asks his readers if "you desire to partake of the same burning love, of the same shining holiness?" Wesley answers emphatically for each pastor. "Surely you do. You cannot but be sensible it is the greatest blessing which can be bestowed on any child of man."
John Wesley, 1703 - 1791, was an 18th-century Anglican clergyman and Christian theologian who was an early leader in the Methodist movement.
These files were made available from the Holiness Classics Library of the Wesley Center Online at http://wesley.nnu.edu.
Create an Olive Tree Account
Sign Into Your Olive Tree Account