The Mystery of the Holy Spirit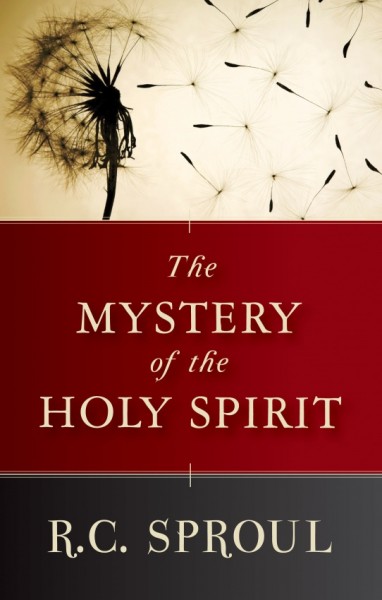 Tell Someone
Available for: iPad, iPhone, Android, Mac, and Windows.
The Mystery of the Holy Spirit
Publisher: Christian Focus
Publisher: Christian Focus
Want to know about the Holy Spirit, one of the members of the Trinity? Bible teacher, R. C. Sproul deepens the understanding of the Holy Spirit as he explores the many different roles the Spirit has in our lives. Sproul deals with some of the most perplexing and frequently discussed issues with sensitivity. While the mystery surrounding the Holy Spirit is not dispelled - we are challenged to get to know him better and to look for signs of his work in our life.
About R.C. Sproul
Dr. R. C. Sproul is a respected teacher, theologian and pastor. He is the founder and chairman of Ligonier Ministries. He currently serves as the director of Serve International and as senior minister of preacher and teaching at Saint Andrew's Chapel, Sanford, Florida. He can be heard teaching daily on the 'Renewing Your Mind' broadcast throughout sixty countries. He has a real heart for people to hear and do the Word of God in their lives.
Create an Olive Tree Account
Sign Into Your Olive Tree Account