Before the Throne of God Above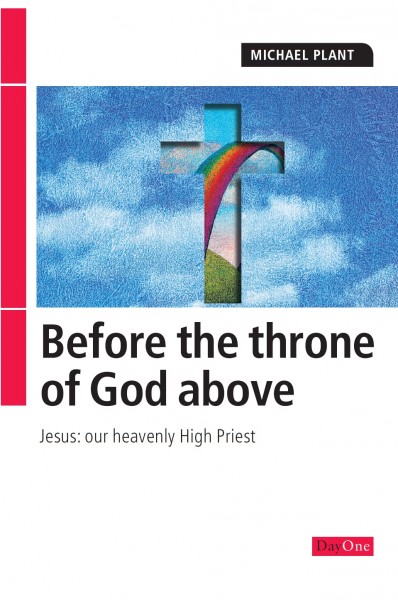 Tell Someone
Available for: iPad, iPhone, Android, Mac, and Windows.
Before the Throne of God Above
Publisher: Day One
Publisher: Day One
For good reason evangelical Christians have been keen to emphasize the finished work of Christ on the cross in their presentation of the gospel. Understandably, but to our loss, this emphasis hasn't always been accompanied by a similar emphasis on the ongoing work of the Lord Jesus in glory where, as our great High-Priest, he always lives to intercede for his people.
In a simple non-technical way this book aims to look at the subject of the heavenly High-Priesthood of Christ. Key questions on the subject are examined:
Why do we need a heavenly High-Priest?
What is the link between Jesus' life on earth and his present work as our High-Priest?
What is Jesus actually doing when he intercedes for us?
What impact should it have on our lives that Jesus is interceding for us?
Understanding the answers to these questions will equip us for confident Christian living.
ISBN: 9781500000431
Create an Olive Tree Account
Sign Into Your Olive Tree Account