IVP New Testament Commentary Series - 2 Corinthians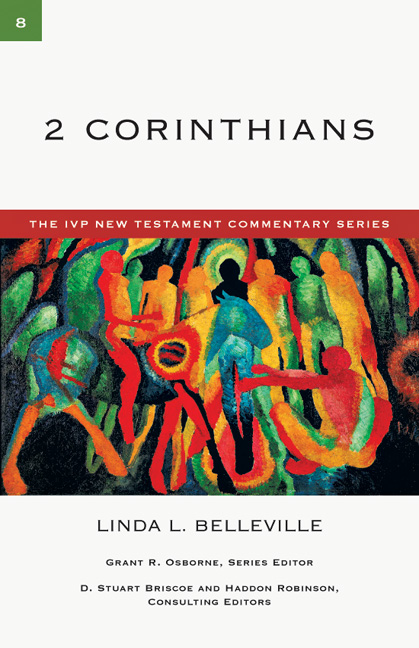 Tell Someone
Available for: iPad, iPhone, Android, Mac, and Windows.
IVP New Testament Commentary Series - 2 Corinthians
Publisher: InterVarsity Press (IVP)
Publisher: InterVarsity Press (IVP)
When Paul wrote his second letter to the church in Corinth, he was addressing some of the same materialistic issues and tendencies towards decadence that assail churches today. Paul's tactics and time-proven ministerial insights are still relevant ways of addressing these very problems.
In this thorough commentary of 2 Corinthians,Linda L. Belleville provides an introduction that explains dates of authorship and historical occasion, purpose, cultural context, theology, and other contextual matters. Belleville communicates what 2 Corinthians meant to its original audiences and how we should apply that to our lives. Students, ministers, teachers, and anyone who wants to get to know the Bible more deeply should make use of this exceptional resource.
ISBN: 9781500003456
Create an Olive Tree Account
Sign Into Your Olive Tree Account