IVP New Testament Commentary Series - 1 Peter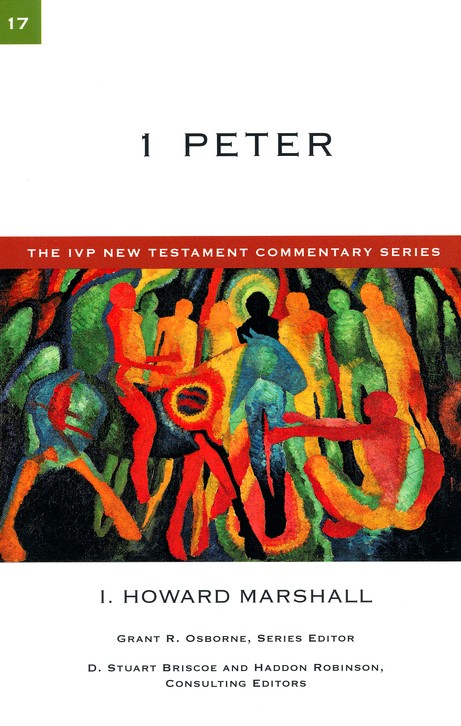 Tell Someone
Available for: iPad, iPhone, Android, Mac, and Windows.
IVP New Testament Commentary Series - 1 Peter
Publisher: InterVarsity Press (IVP)
Publisher: InterVarsity Press (IVP)
Recipient of Christianity Today's Critics Choice Award!
Peter's letter encouraged his readers: not only as they endured suffering, but also as they persevered in holding fast to Christ in unbelieving and hostile world. Peter's letter is full of practical advice for right familial and social living, not to mention for interacting with a culture that challenges those who seek and obey Christ.
This refreshing commentary from a prominent evangelical scholar, I. Howard Marshall, explains 1 Peter's literary structure, authorship, audience, and main theological subjects, along with a detailed walkthrough that strives to illuminate both the significance of the text today and its significance for its first readers.
ISBN: 9781500003548
Create an Olive Tree Account
Sign Into Your Olive Tree Account