New Scofield Study Bible Notes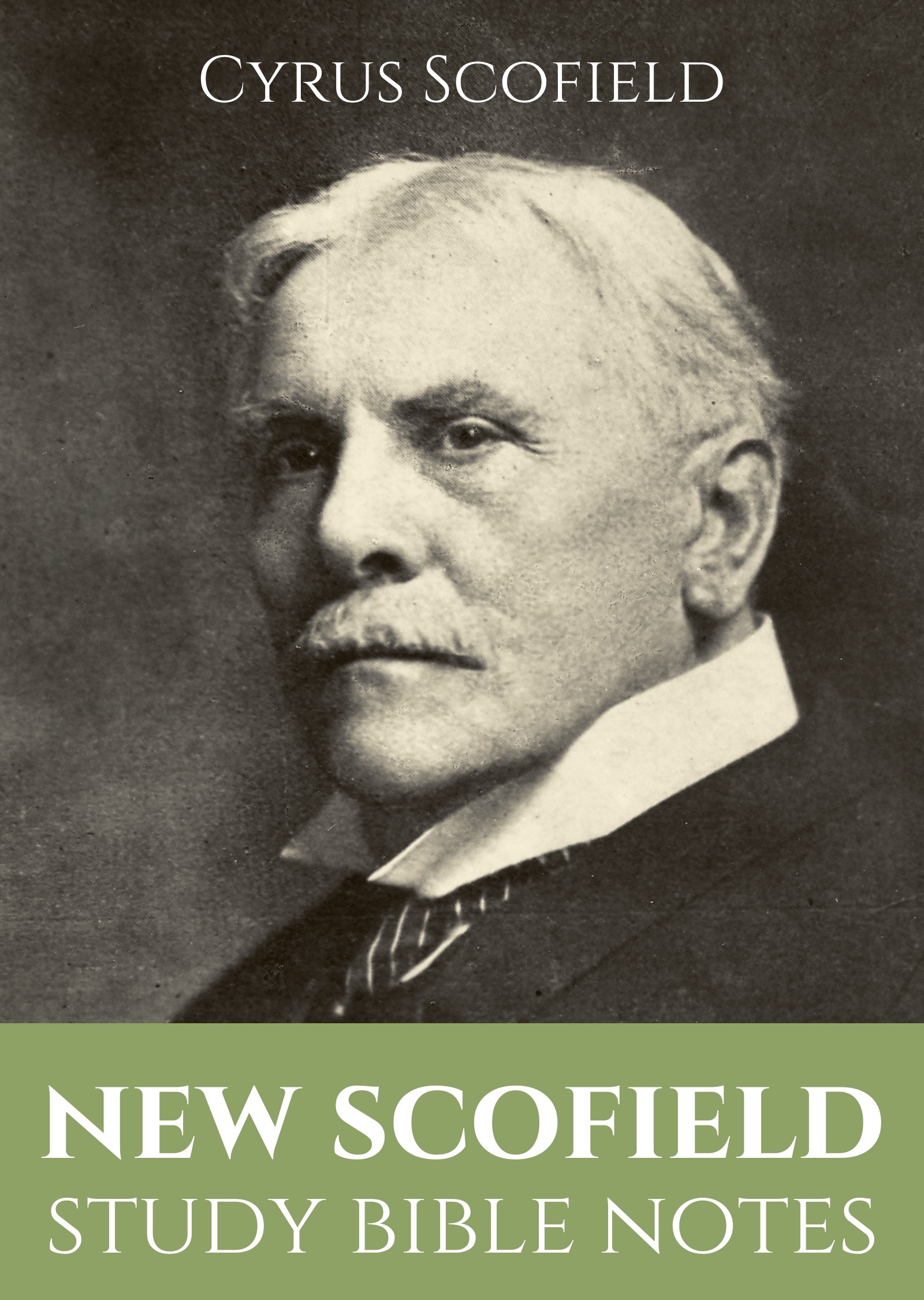 Tell Someone
Available for: iPad, iPhone, Android, Mac, and Windows.
New Scofield Study Bible Notes
Publisher: Oxford University Press
Publisher: Oxford University Press
The New Scofield® Study Bible Notes, published by Oxford University Press, are an adaptation of the original Scofield notes, written by evangelist and Bible conference leader Cyrus I. Scofield (1843-1921). Originally published in 1909, the Scofield notes were intended to help Bible students see the Scriptures as a unified whole. Readers will find this goal affirmed in several different ways.
Historic doctrines (such as the deity of Jesus Christ and salvation by grace through faith) are clearly explained.
God's activity in human history is emphasized, particularly as it is revealed in the Scriptures themselves.
The Bible is shown in its entirety as being the story of God's dealing with his people in a progressive way.
God's relationships with people are described as connections between divine redemption and human life, and the notes clearly show how these relationships relate to the work of Christ.
Scofield distinguishes clearly between different periods (or dispensations) in the history of God's dealings with humanity, underscoring the progressive nature of redemption.
These notes provide serious Bible students with a wealth of information and study aids to further their understanding of the Scriptures. Also included are an introduction and outline for each book of the Bible, together with background information for the different sections of the Bible, such as the Old Testament, New Testament, Pentateuch, Gospels, and epistles. Though keyed to the King James Version, the notes will work with any Bible offered by Olive Tree, which makes this electronic version even more versatile than printed versions of the Scofield Bible.
Create an Olive Tree Account
Sign Into Your Olive Tree Account