Cada Dia Es un Don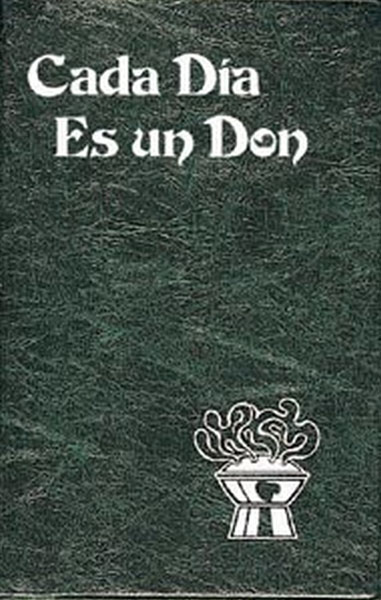 Tell Someone
Available for: iPad, iPhone, Android, Mac, and Windows.
Cada Dia Es un Don
Publisher: Catholic Book Publishing
Publisher: Catholic Book Publishing
Esta es una versión en español del popular CADA DIA ES UN REGALO. Contiene porciones diarias, con un texto de la Escritura, una cita de los escritos de un santo católico, y una oración significativa. versión electrónica de Olive Tree incluye una introducción por el Rev. Federico Schroeder.
This is a Spanish version of the popular EVERY DAY IS A GIFT. It contains daily portions, featuring a text from Scripture, a quotation from the writings of a Catholic saint, and a meaningful prayer. Olive Tree's electronic version includes an introduction by Rev. Frederick Schroeder. With Cada Dia Es un Don on your PDA or mobile phone, you will be able to enjoy these readings wherever you are.
ISBN: 9781500001841
Create an Olive Tree Account
Sign Into Your Olive Tree Account