A Glimpse into Glory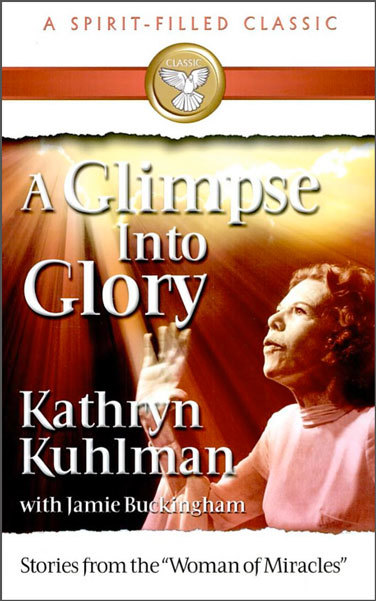 Tell Someone
Available for: iPad, iPhone, Android, Mac, and Windows.
A Glimpse into Glory
Publisher: Bridge-Logos
Publisher: Bridge-Logos
Kathryn Kulhman's own stories and words are the substance of A Glimpse into Glory. She tells of her own experiences and beliefs in the honest, plain-spoken style that marked her ministry. With "faith and gumption" and in her "Missouri cornbread" way, Kathryn Kuhlman reveals the principles and practices that guided her fifty year ministry with chapters on such topics as Faith, The Gift of Healing, Determination, Humility and What Money Won't Buy.
Kathryn Kuhlman (1907-1976) was a faith healer and traveling miracle worker. Many people reported miraculous healings from all sorts of diseases, cancers, afflictions and troubles at her miracle services. In the 1960's and 70's, she had a nationally broadcast radio and television show called I Believe in Miracles.
Create an Olive Tree Account
Sign Into Your Olive Tree Account