Glosario Holman de términos biblicos (Holman Treasury of Key Bible Words)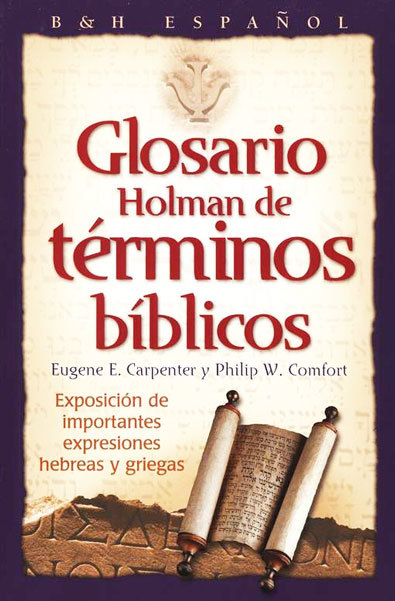 Tell Someone
Available for: iPad, iPhone, Android, Mac, and Windows.
Glosario Holman de términos biblicos (Holman Treasury of Key Bible Words)
Publisher: Broadman & Holman
Publisher: Broadman & Holman
Puritan writer John Robinson said, "As the waters are most pure and sweet in the fountain, so are the Scriptures in their original languages." Unfortunately, most Christians don't have access to the original languages and may have difficulty making use Bible study tools like Vine's or Strong's Numbers.
The Glosario Holman de términos bíblicos has a clearly written explanation of 400 key Bible words. Each word study includes:
The Spanish translation of the key Hebrew or Greek word
The transliteration of the word
The associated Strong's numbers
A succinct definition of the word
Representative examples of how the word is used throughout Scripture
A list of key Bible passages where the word can be found
Create an Olive Tree Account
Sign Into Your Olive Tree Account