Words of Warning for Daily Life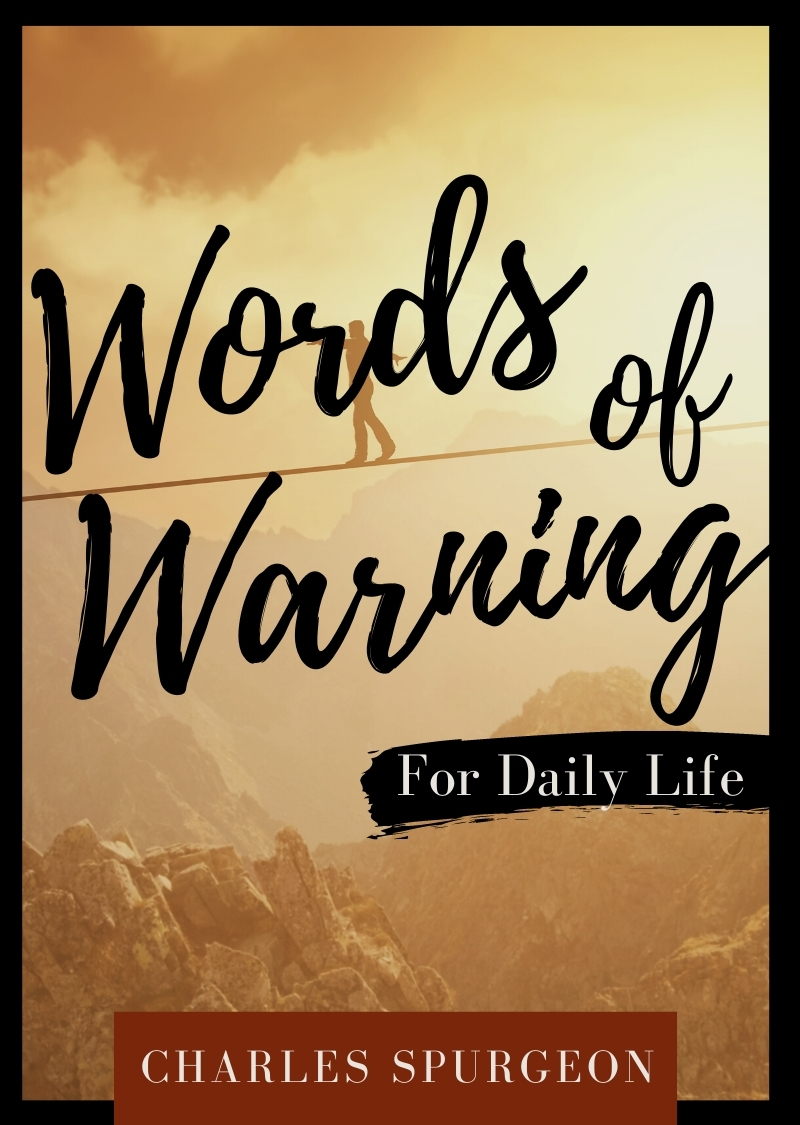 Tell Someone
Available for: iPad, iPhone, Android, Mac, and Windows.
Words of Warning for Daily Life
Publisher: Olive Tree
Publisher: Olive Tree
Fifteen short chapters which give advice in practical and spiritual matters. Includes topics such as Coming to Christ, Warnings to Certain Sinners, The Castle of Self, Halting Between Two Opinions and more.
Charles Haddon Spurgeon (1834-1892) converted to Christianity at the age of fifteen. By the age of twenty-two, he was the most popular preacher in England, and remained so for the latter half of the 1800s. He frequently spoke to crowds over 10,000 in the days before electronic amplification. Known as the "Prince of Preachers," he delivered nearly thirty-six hundred sermons throughout his life. A prolific writer as well, many of Spurgeon's works remain in print to this day.
Create an Olive Tree Account
Sign Into Your Olive Tree Account