Fearless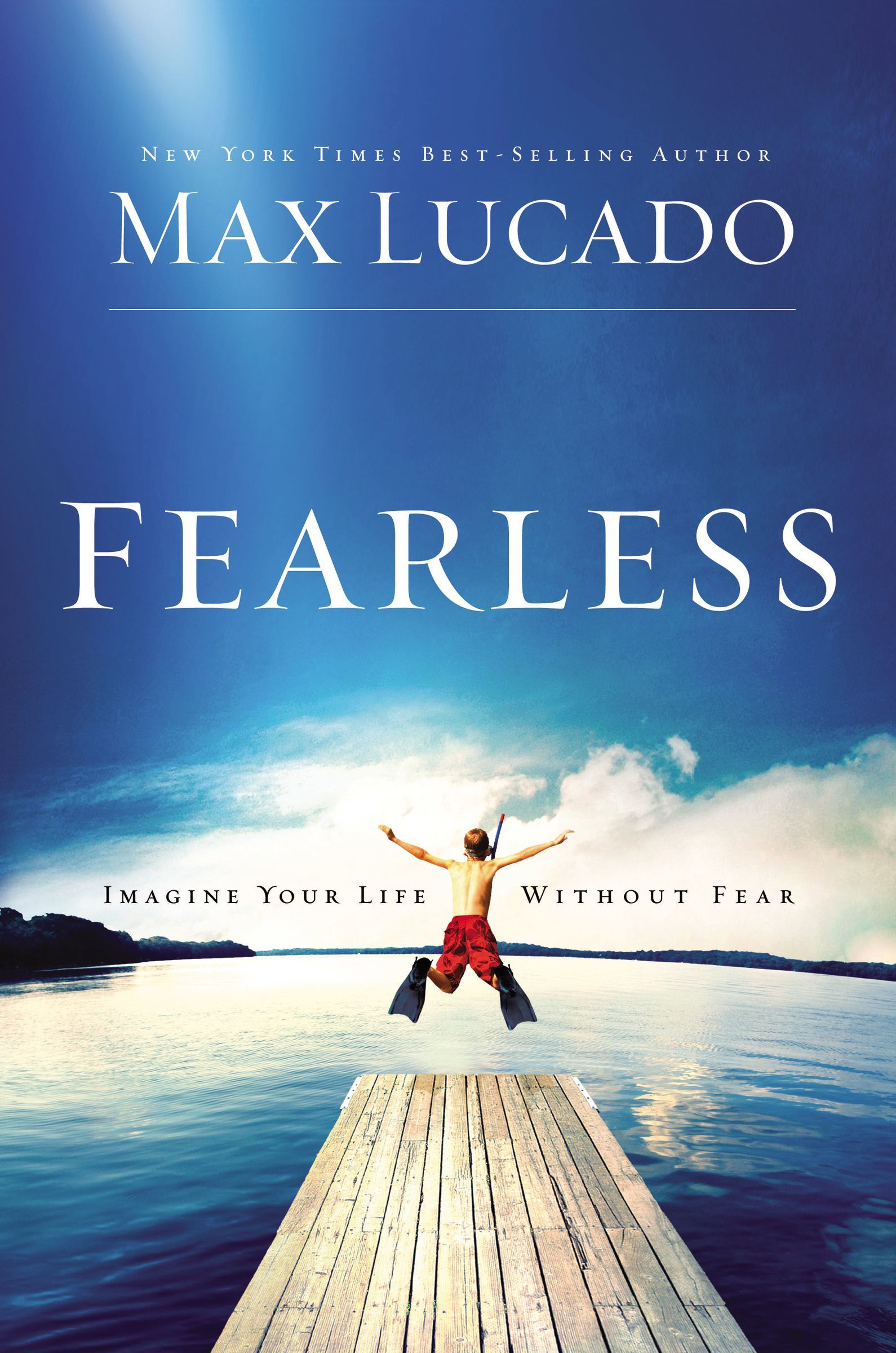 Tell Someone
Available for: iPad, iPhone, Android, Mac, and Windows.
Fearless
Publisher: Thomas Nelson
Publisher: Thomas Nelson
Terrorist activities. Rising national debt, soaring interest rates. Hiring freezes, layoffs. Global warming. School shootings.
Yet Jesus speaks from a life free from insecurity, anxiety, and doubt. The man who knew He would face death and torture, who also knew his friends would share his fate. What does Jesus say about fear and dread? Max Lucado explores the roots of fear and insecurity and uproots them with scripture, with hope, and with faith.
What if faith was your response to threats?
Can you imagine your life without fear?
ISBN: 9781418585648