Drawing Near: A Life of Intimacy with God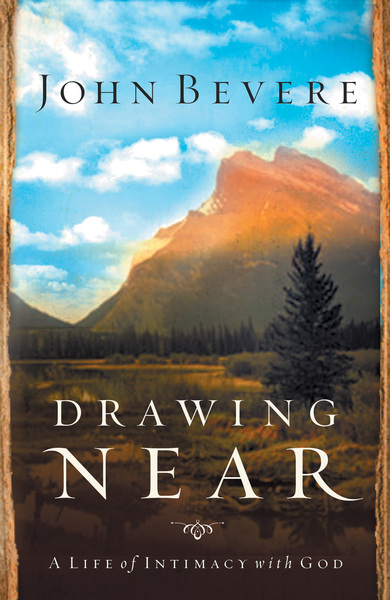 Tell Someone
Available for: iPad, iPhone, Android, Mac, and Windows.
Drawing Near: A Life of Intimacy with God
Publisher: Thomas Nelson
Publisher: Thomas Nelson
It's hard to want something you don't know you are missing. Sadly, many believers have never experienced true intimacy with God because they don't understand what it is or how to achieve it. But we humans were created for intimate fellowship with God, and this has always been His deepest desire. Scripture clearly states that the Lord yearns for us and seeks those who pursue Him. Yet we must come to Jesus on His terms-not our own.
In Drawing Near, John Bevere invites readers to explore a life of intimacy with God. Emphasizing the need for obedience, he urges us to practice-just as we would practice anything we hope to improve-our communication with the Holy Spirit. Understanding that prayer is a dialogue, not a monologue, Bevere encourages us to listen at the Father's feet. Study questions in each chapter offer opportunity for reflection, and a 'How to draw near to God' section offers practical steps toward developing true intimacy with Him.
ISBN: 9781418513498