Confessions of a Good Christian Girl: The Secrets Women Keep and the Grace That Saves Them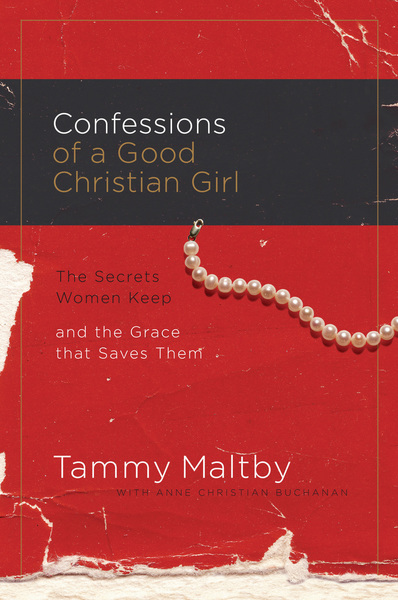 Tell Someone
Available for: iPad, iPhone, Android, Mac, and Windows.
Confessions of a Good Christian Girl: The Secrets Women Keep and the Grace That Saves Them
Publisher: Thomas Nelson
Publisher: Thomas Nelson
In this powerful book, prominent Christian speaker and TV personality Tammy Maltby gets specific about the brokenness and pain in her own life and the lives of other 'good Christian girls.' This book is not a lurid exposé, but an honest and courageous look at the secrets that often lurk behind a 'victorious' Christian façade-secrets that range from feelings of inadequacy to sexual sins, shopping addictions and thoughts of suicide. It is also a passionate testimony to the Lord's eagerness to cleanse and heal those who turn to Him. And it is a fervent appeal to God's people to own up to the sin, brokenness and shame in our midst and to extend to each other the same persistent, healing grace that Jesus extends to us.
ISBN: 9781418537531