Keil and Delitzsch Commentary on the Old Testament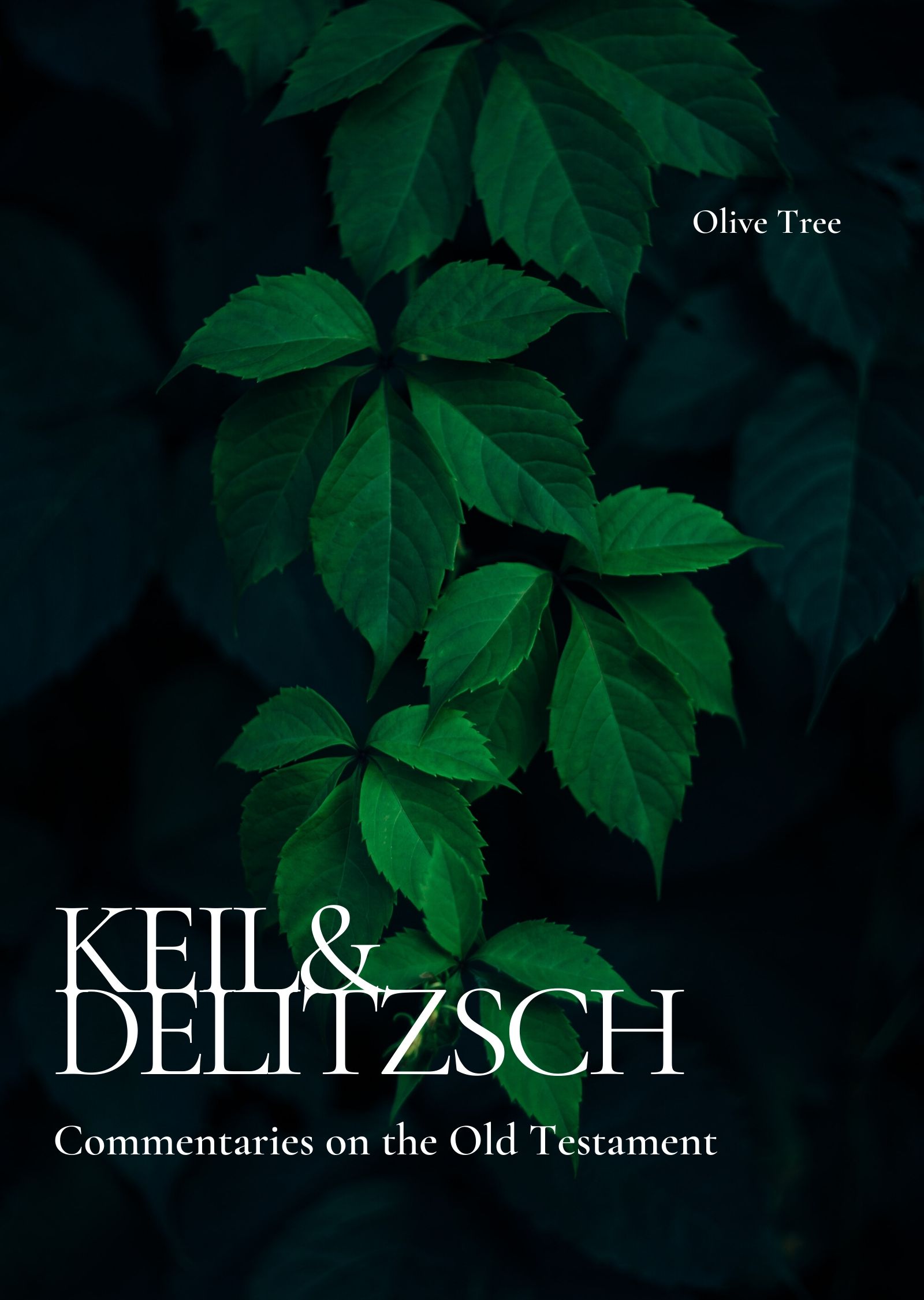 Tell Someone
Available for: iPad, iPhone, Android, Mac, and Windows.
Keil and Delitzsch Commentary on the Old Testament
Publisher: Olive Tree
Publisher: Olive Tree
This is one of the most popular Old Testament commentaries available, created by two scholars who deeply respected the authority of Scripture. It examines the historical and literary aspects of the text as well as grammatical and philological issues. It also makes use of the Hebrew words and grammar; but these have been put into context, making it easy to follow the train of thought. Verse references are hyperlinked, and many Greek and Hebrew words are linked to Strong's Enhanced Dictionary, which is included; Greek and Hebrew fonts are also included. Because the text of the commentary itself is searchable, one can look up every place where the authors mention a word or use a certain phrase in English.
All of these features make this electronic version of the Keil and Delitzsch Commentary on the Old Testament especially useful and time-saving. The dictionary entries for Hebrew and Greek words and the Bible verses that are referenced throughout the commentary can be easily viewed in a second window and are always one tap away.
iPhone users: For best display, make sure Strong's Numbers are turned off in your Bible Study App Settings.
Create an Olive Tree Account
Sign Into Your Olive Tree Account