Institutes of the Christian Religion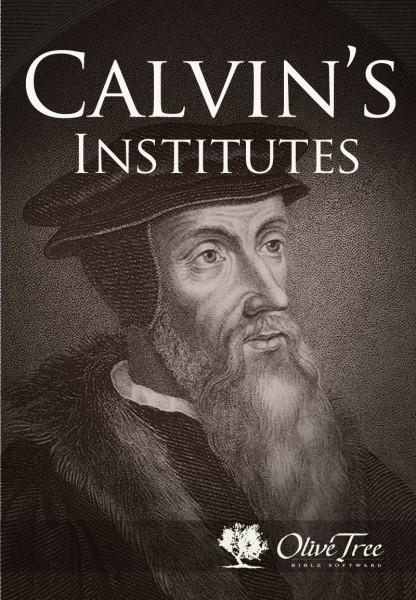 Tell Someone
Available for: iPad, iPhone, Android, Mac, and Windows.
Institutes of the Christian Religion
Publisher: Olive Tree
Publisher: Olive Tree
The subject of Calvin's Institutes is twofold: the first, the knowledge of God, which leads to a blessed immortality, and the knowledge of ourselves. With this view Calvin simply adopts the arrangement of the Apostles' Creed, as that with which all Christians are most familiar. For as the Creed consists of four parts, the first relating to God the Father, the second to the Son, the third to the Holy Spirit, and the fourth to the Church, so the author, in fulfilment of his task, divides his Institutes into four parts, corresponding to those of the Creed.
John Calvin (July 10, 1509 – May 27, 1564) was an important French Christian theologian during the Protestant Reformation and is the namesake of the system of Christian theology called Calvinism.
Create an Olive Tree Account
Sign Into Your Olive Tree Account