Joshua and the Land of Promise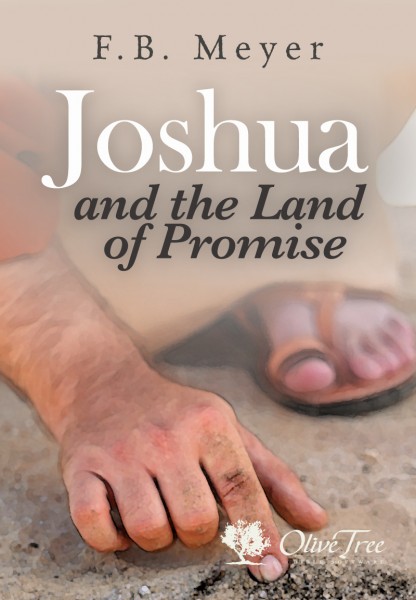 Tell Someone
Available for: iPad, iPhone, Android, Mac, and Windows.
Joshua and the Land of Promise
Publisher: CLC Publications
Publisher: CLC Publications
Joshua and the Land of Promise tells, in vivid language, the story of the conquest and conqueror of Canaan, the Good Land promised to the Israelites by God. F.B. Meyer, drawing from the Old and New Testaments to explain Joshua, mixes a large amount of descriptive prose of Joshua's life with plenty of application to practical Christian living and an inner walk with Jesus. Meyer's Bible biographies are unlike any you can find anywhere else. Using his thorough grasp of Scripture and the English language, Meyer weaves a narrative that is compelling, inspirational and hopeful. Meyer draws the parallels between Joshua's life and the experiences of individual Christians and the church.
One of the greatly loved preachers of his day, Frederick Brotherton Meyer was a pastor, author, Bible teacher and evangelist. He was born in London in 1847 and grew up in a Christian home. In 1895 he went to Christ Church in London, with only 100 attending. Within two years he was preaching regularly to over 2,000. He remained there for fifteen years and then began a ministry of conference preaching and evangelism, traveling to South Africa and the Far East on mission endeavors. He returned to England to pastor for several years before he died in 1929.
Create an Olive Tree Account
Sign Into Your Olive Tree Account