Abraham or The Obedience of Faith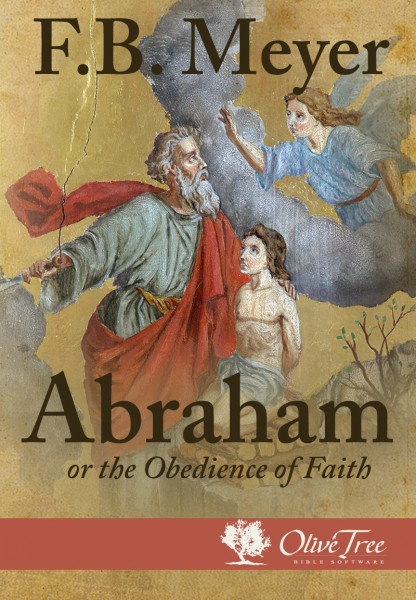 Tell Someone
Available for: iPad, iPhone, Android, Mac, and Windows.
Abraham or The Obedience of Faith
Publisher: CLC Publications
Publisher: CLC Publications
Abraham, known and revered for his faith, walked before God. His life is a testimony to the power of faith and what faith requires. In Abraham or The Obedience of Faith, F.B. Meyer eloquently tells the story of one of the greatest men in history who lived a life of faith. Abraham's life is a witness to the fact that faith can grow in our lives. As Meyer wrote in his preface: "But wherever faith is, it is the link with Omnipotence; the channel for God's communications; the wire along which the Fire of Heaven may travel. And as it is used according to the promptings of the Divine Spirit, and in obedience to His commands, it will grow. It grew in Abraham. It will grow in us."
One of the greatly loved preachers of his day, Frederick Brotherton Meyer was a pastor, author, Bible teacher and evangelist. He was born in London in 1847 and grew up in a Christian home. In 1895 he went to Christ Church in London, with only 100 attending. Within two years he was preaching regularly to over 2,000. He remained there for fifteen years and then began a ministry of conference preaching and evangelism, traveling to South Africa and the Far East on mission endeavors. He returned to England to pastor for several years before he died in 1929.
ISBN: 9781500000066
Create an Olive Tree Account
Sign Into Your Olive Tree Account