Tyndale Bible Dictionary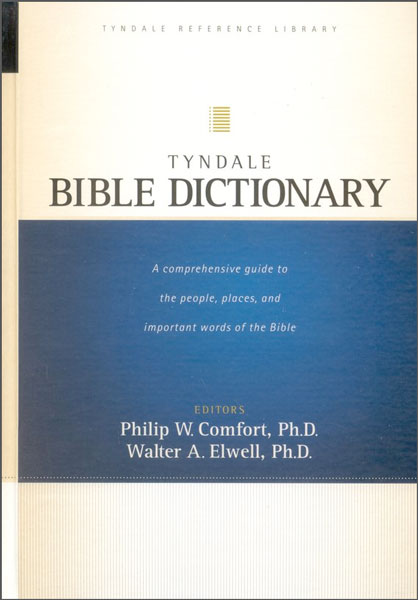 Tell Someone
Available for: iPad, iPhone, Android, Mac, and Windows.
Tyndale Bible Dictionary
Publisher: Tyndale
Publisher: Tyndale
Tyndale Bible Dictionary is the primary work in the Tyndale Reference Library. These works offer information and background on all topics necessary to delve deeper in studying and understanding the Bible. Alphabetized and easily-searchable, covering a comprehensive list of topics from the Aaronic priesthood to the Wilderness of Zinn, the Tyndale Bible Dictionary also includes entries on more difficult topics such as Gnosticism and the Apocryphal writings. This work will be an important addition to the library of pastors, students, and any serious reader of the Bible.
Especially in its electronic format, this work is compact, user-friendly, and easy to navigate. You'll find over 1,000 articles on a comprehensive range of topics, complete with hundreds of additional maps, photos, and illustrations—all based on the research of 139 prominent Biblical scholars. All this, and more, at your fingertips!
Create an Olive Tree Account
Sign Into Your Olive Tree Account