The Discipline of Spiritual Discernment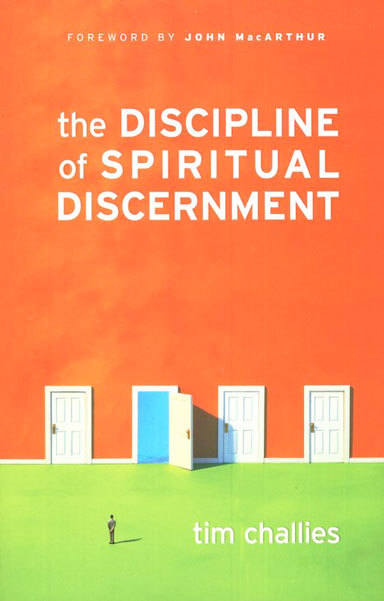 Tell Someone
Available for: iPad, iPhone, Android, Mac, and Windows.
The Discipline of Spiritual Discernment
Publisher: Crossway
Publisher: Crossway
In his letter to the Christians at Philippi, Paul voices his hope that all believers will grow in love and will learn to "discern what is best" so they can live pure lives (Philippians 1:10). But what does it mean to discern what is best? Most Christians will tell you that choices between right and wrong—or, harder yet, between good and best—are not always clear cut, and that God may not speak loudly, even when there's an important decision to be made.
Tim Challies defines discernment as the skill of understanding and applying God's Word with the purpose of separating truth from error and right from wrong. In his first book, The Discipline of Spiritual Discernment, Challies works to demystify the topic of discernment. Rather than being a mysterious gift available only to the holiest, discernment is a skill that any Christian can learn, practice, and improve in—and Challies invites us to do just that, in language that is clear and biblically grounded. Take this opportunity to learn about an important skill for faithful Christian living!
ISBN: 9781500001667
Create an Olive Tree Account
Sign Into Your Olive Tree Account