Premium Roast with Ruth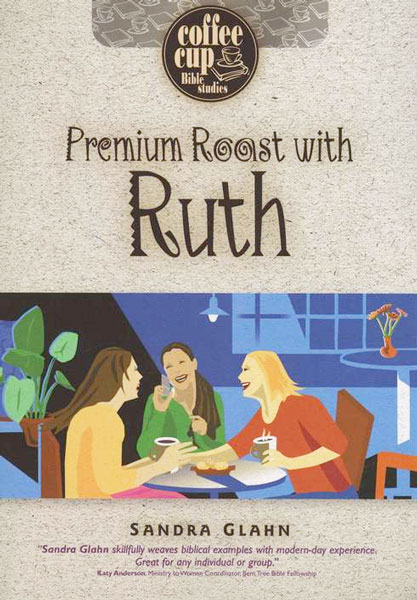 Tell Someone
Available for: iPad, iPhone, Android, Mac, and Windows.
Premium Roast with Ruth
Publisher: AMG
Publisher: AMG
Premium Roast with Ruth, a Coffee Cup Bible Study, contains a Monday through Friday Bible study, complete with the Biblical Text in the NET Bible translation, questions and application-oriented devotionals for lighter weekend reading. This study demonstrates how God can work in against all odds; how He keeps His promises; how He is in control; and how He blesses the faithful beyond their expectations. Designed for group or individual study, the Coffee Cup Bible Study series makes for exciting, faith-stretching interaction with God's Word—both the written one and the Word made flesh. So meet up with a few friends at a coffee shop and enjoy exploring God's Word.
Other Coffee Cup Bible Studies available at Olive Tree:
Create an Olive Tree Account
Sign Into Your Olive Tree Account