Cappuccino with Colossians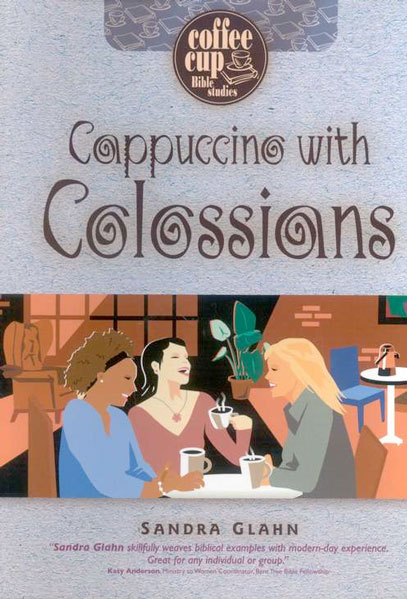 Tell Someone
Available for: iPad, iPhone, Android, Mac, and Windows.
Cappuccino with Colossians
Publisher: AMG
Publisher: AMG
Cappuccino with Colossians, a Coffee Cup Bible Study, contains a Monday through Friday Bible study, complete with the Biblical Text in the NET Bible translation, questions and application-oriented devotionals for lighter weekend reading. You will encounter in the humble Son the God who created all things and through whom all things hold together—from the vastest galaxy to our very lives, in this study of Paul's letter to the Colossians. Designed for group or individual study, the Coffee Cup Bible Study series makes for exciting, faith-stretching interaction with God's Word—both the written one and the Word made flesh. So meet up with a few friends at a coffee shop and enjoy exploring God's Word.
Other Coffee Cup Bible Studies available at Olive Tree:
ISBN: 9781500000752
Create an Olive Tree Account
Sign Into Your Olive Tree Account