Divorce Dilemma, The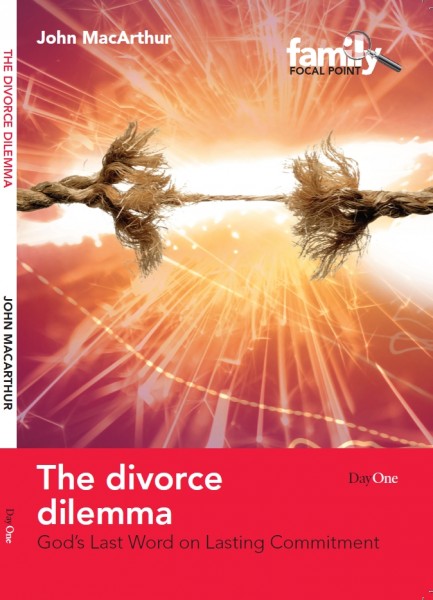 Tell Someone
Available for: iPad, iPhone, Android, Mac, and Windows.
Divorce Dilemma, The
Publisher: Day One
Publisher: Day One
So you find yourself at one of life's most important crossroads with an extremely difficult decision to make. Whether you're married and considering divorce, single and considering marriage, or divorced and considering remarriage, you're battling tough questions: Am I doing what's best? Am I doing what's right?
Maybe you think no one knows exactly how you feel—no one understands the pressures shaping your decision. If that's the case, you'll be relieved to know you are wrong.
God's Word offers the most comprehensive guide to answering those questions. In The Divorce Dilemma, John MacArthur looks directly to the Bible to dig out the solutions and advice you need. This book can help to strengthen good marriages and heal troubled ones, and offer wisdom for singles and divorced people considering marriage.
ISBN: 9781500001681
Create an Olive Tree Account
Sign Into Your Olive Tree Account