Life as We Would Want It . . . Life as We Are Given It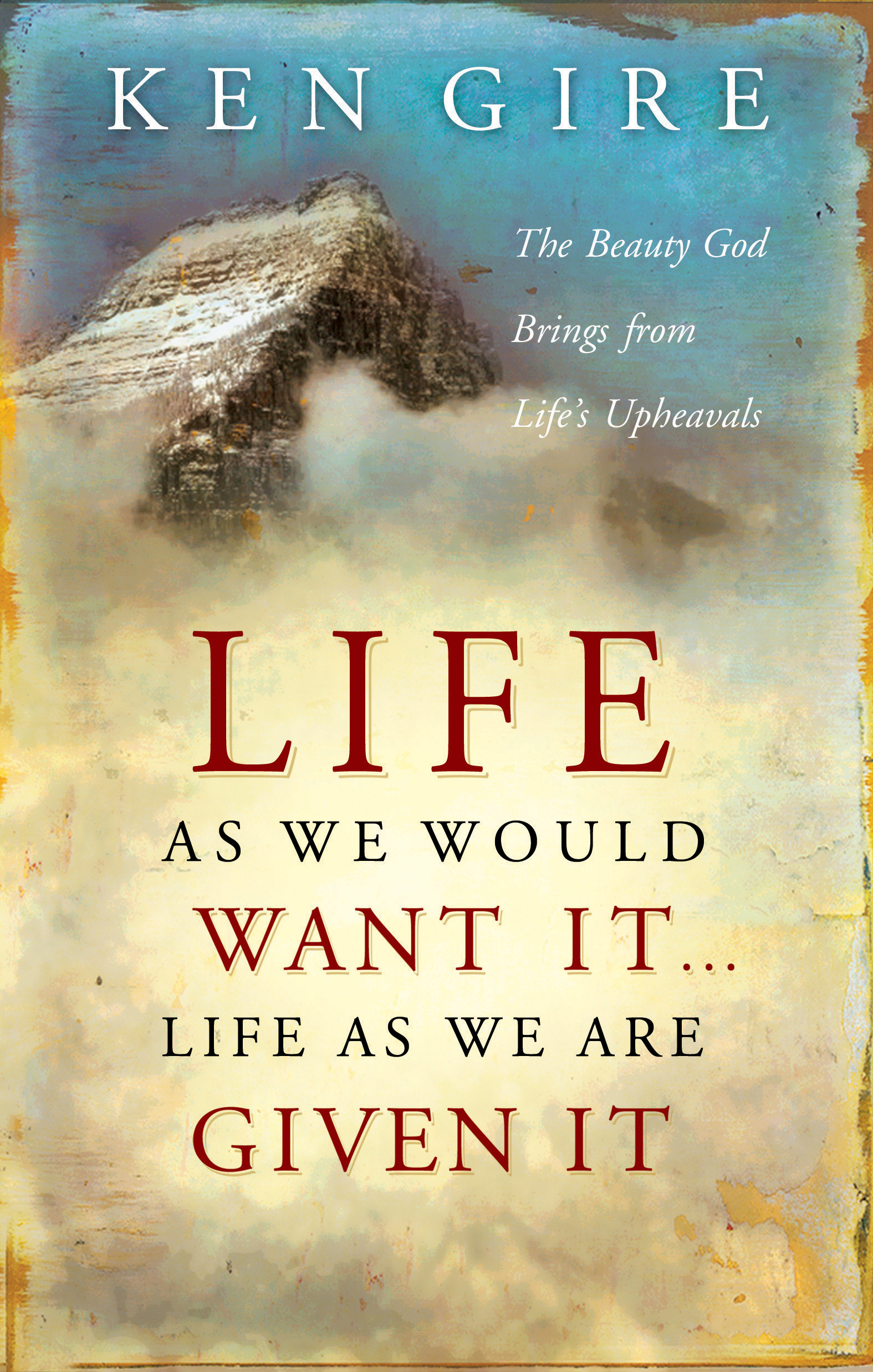 Tell Someone
Available for: iPad, iPhone, Android, Mac, and Windows.
Life as We Would Want It . . . Life as We Are Given It
Publisher: Thomas Nelson
Publisher: Thomas Nelson
The terrain of Colorado forms a metaphor for life as acclaimed writer Ken Gire reflects upon the smooth, even terrain of eastern Colorado in contrast to the wild, uncertain, jagged terrain of western Colorado. The majestic, awe-inspiring mountains of western Colorado were born out of the most terrifying eruptions. And that is the unrelenting work of heaven, to make everything beautiful in its time. All of us would like life to be smooth with no upheavals. But the fact is that our lives are anything but. Our lives are full of upheaval, for that is life as we are given it. Gire looks at the beauty that is the result of these upheavals.
ISBN: 9781418572150
Create an Olive Tree Account
Sign Into Your Olive Tree Account