NIV Application Commentary Judges, Ruth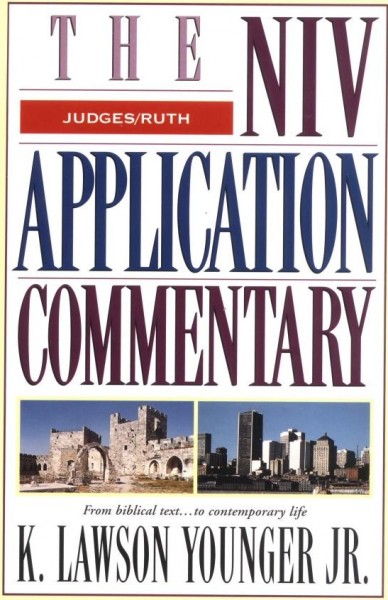 Tell Someone
Available for: iPad, iPhone, Android, Mac, and Windows.
NIV Application Commentary Judges, Ruth
Publisher: Zondervan
Publisher: Zondervan
Today's culture is generally opposed to the concept of judgments. Perhaps due to being disappointed so many times because of the tendency of those who judge to make mistakes, people have started to believe that it is nearly impossible to unequivocally categorize something as a sin. This paradigm has impacted the Christian church in numerous negative ways, making the books of judges and Ruth particularly important. Judges is concerned with how God's providence is delivered through fallible humans, while refusing to gloss over the tragic impact of sin in our lives. Ruth, on the other hand, focuses on the positive and sometimes unexpected results of having a righteous, godly character.
Dr. K. Lawson Younger Jr. approaches the books of Judges and Ruth from a literary standpoint, while remaining true to the NIV Application Commentary series' mission of helping you apply the Bible's original message to your everyday life.
ISBN: 9780310497752
Create an Olive Tree Account
Sign Into Your Olive Tree Account