New Interpreter's Study Bible Notes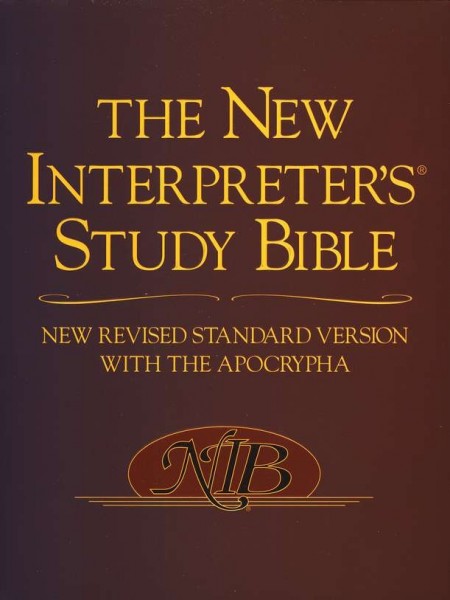 Tell Someone
Available for: iPad, iPhone, Android, Mac, and Windows.
New Interpreter's Study Bible Notes
Publisher: Abingdon
Publisher: Abingdon
The New Interpreter's Study Bible Notes brings to you the best in academic scholarship on the text of the Bible. Based on the translation from the New Revised Standard Version, these study notes can be mixed and matched with your favorite translation in The Bible Study App. Brought to you from sixty professors and Bible scholars worldwide, these notes will help anyone understand the theological and translational basis to any subject in the Bible. With over 90 excursus to explain the thematic and theological background of the Bible text, outlines and introductions that explain the history of each book, comprehensive maps of the biblical landscapes, and notes on every verse in the Bible (including the Apocrypha), these study Bible notes will take your Bible study even deeper and open up a new world of understanding.
Note: This product includes the notes, introductions, and articles only. It does not include the Biblical text. This allows you to use the notes and features with any translation you have installed on your device.
Create an Olive Tree Account
Sign Into Your Olive Tree Account